The more experiences we have in this world, the more important our birthday parties become. We try to make our lives more meaningful every single day and we get to celebrate what all we have done one day in a year. So… Birthday parties are worth trying to make them fancier, right? Of course, fancy means whatever you like. You may want your beloved ones around like family and close friends or you may want a big crowd to celebrate your new chapter. A quiet, relaxed afternoon or a loud and wild party… In every case, we have some suggestions for you to pick up one and have fun. Here is some decoration ideas for your special happy day. Some are specifically for a theme; in case you want a theme party.
70s!
70s is a period which almost anybody would love, so it is a very popular party theme and we can say that the decorations are highly related to a birthday party. Maybe you consider the cake, the little cupcakes, and the disco ball ornaments as you see below. 70s may be the vibe of your birthday!
Disco balls on the ceiling can make anybody dance at your birthday party!
You can also make disco balls from balloons for your decoration dolls.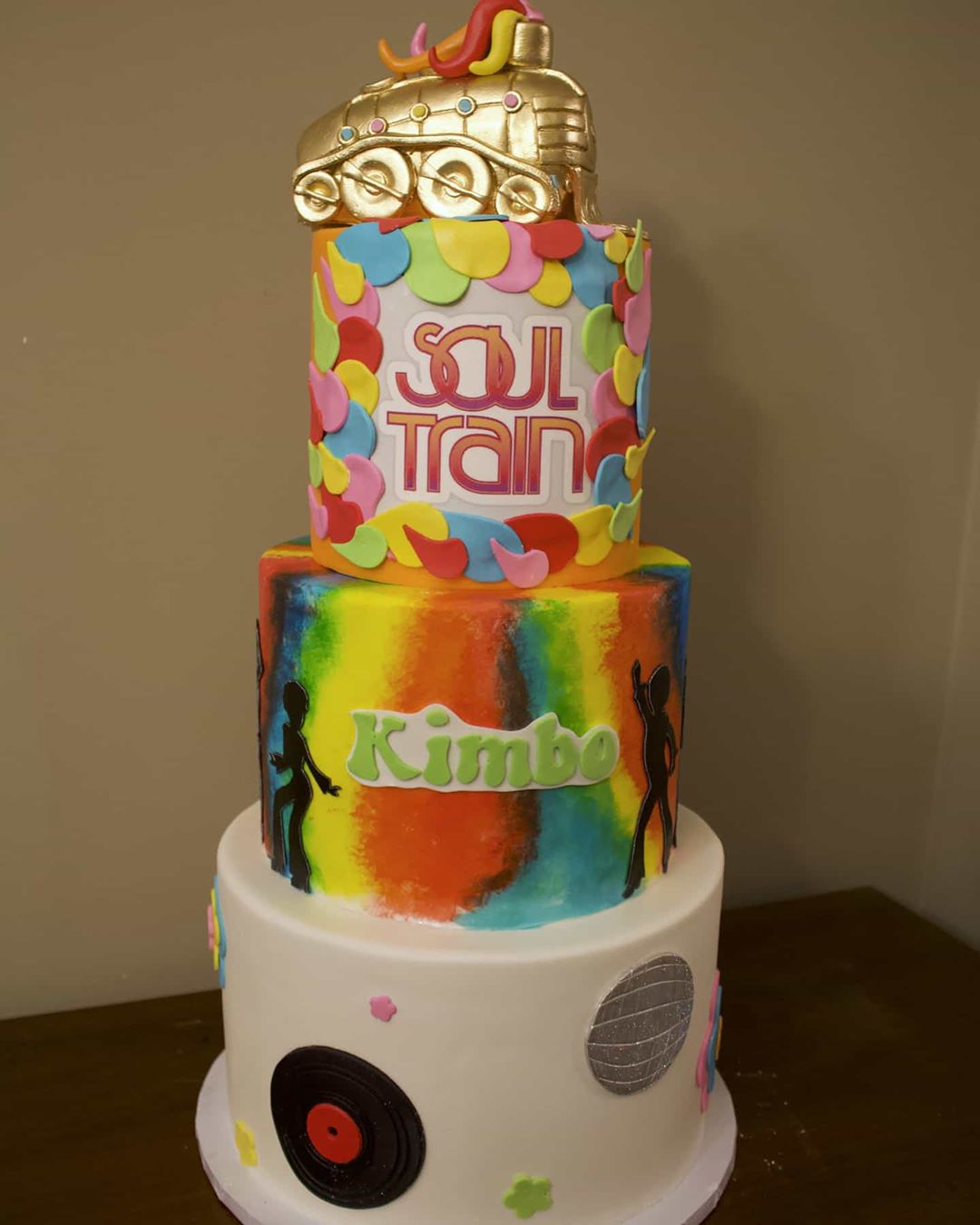 Your birthday cake will carry your 70s soul, of course.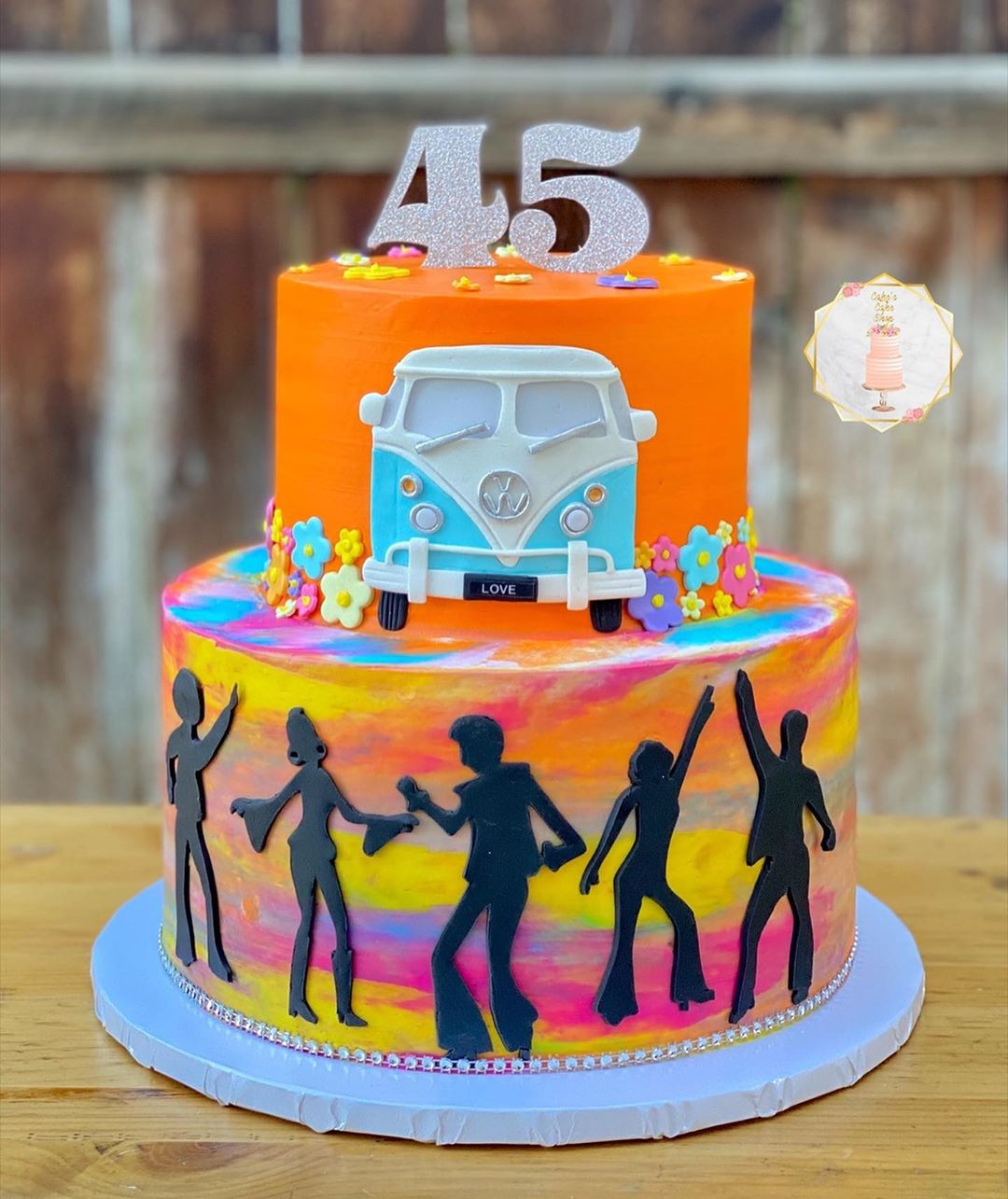 Remember this little cute car? It looks very good on a colorful birthday cake.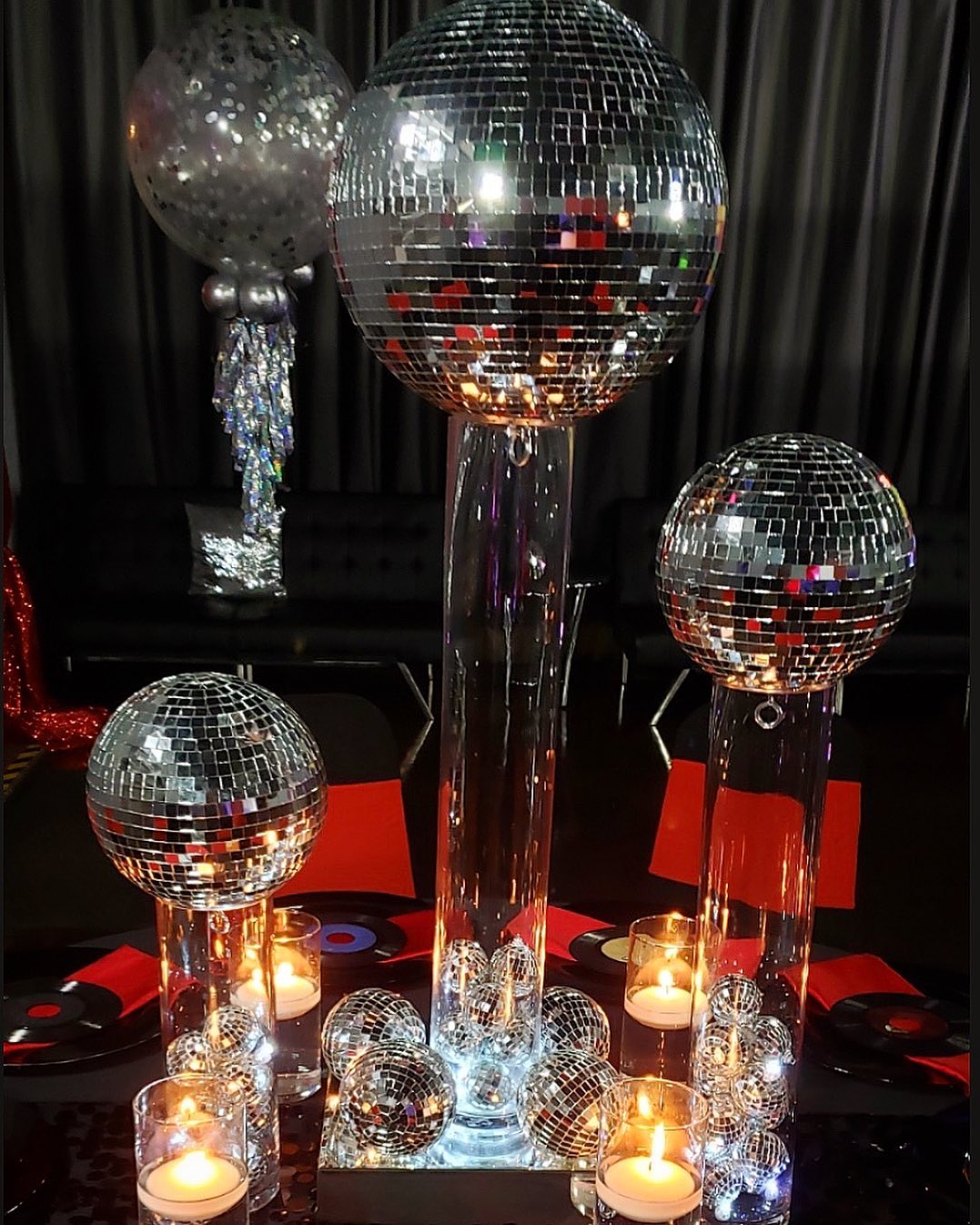 Disco balls do not have to be on the ceiling. You can use mini versions of them anywhere you want.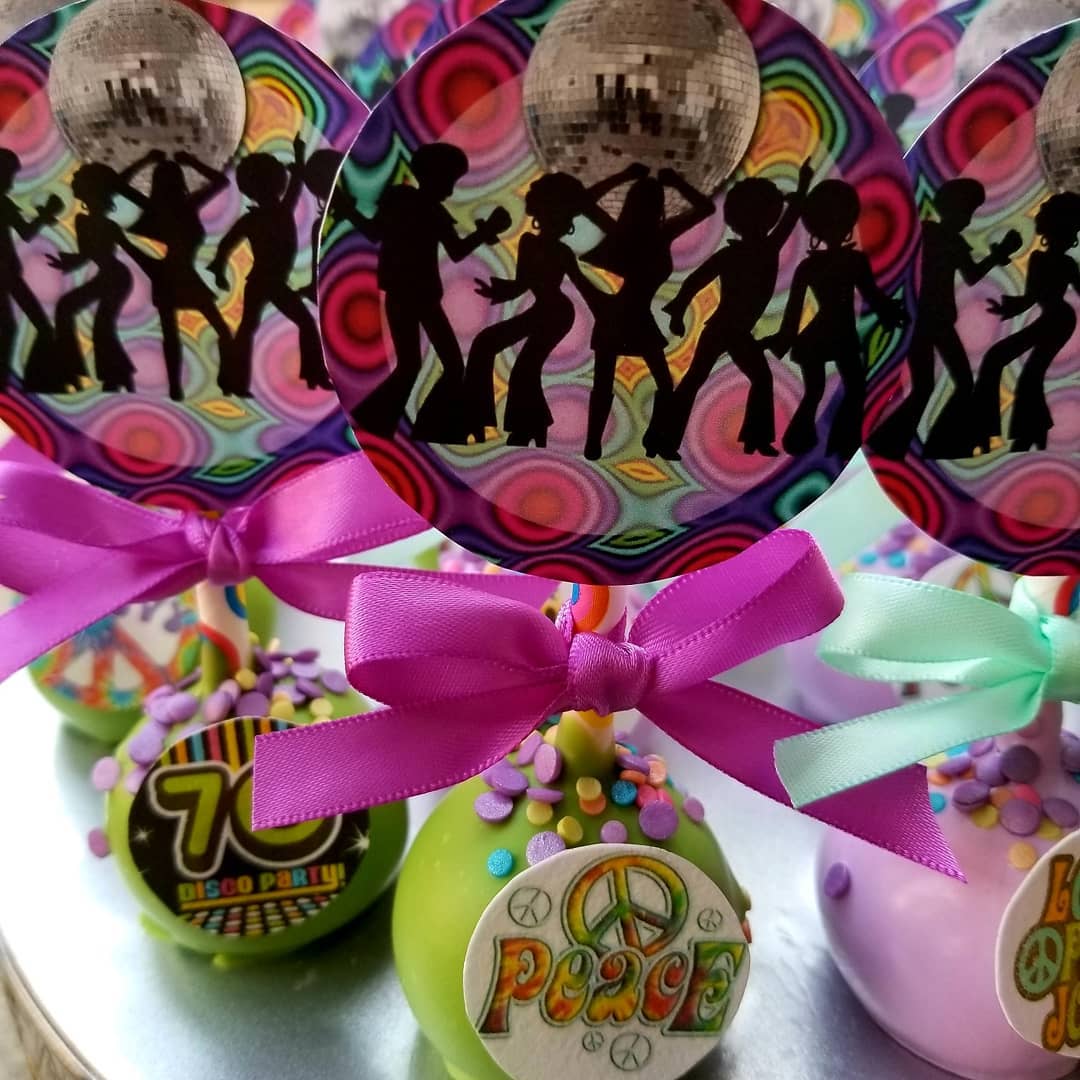 Little snacks beside the cake can be ornamented with these cards.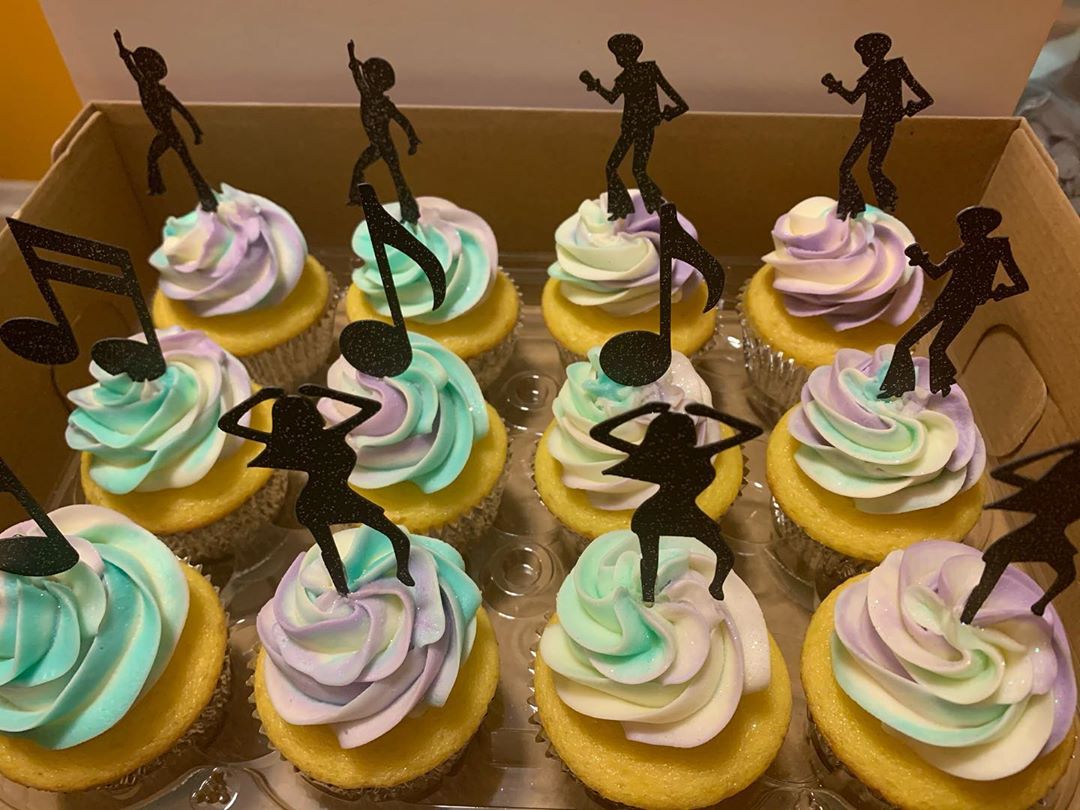 Music and dance will be your theme.
Lord of the Rings
As we speak of highly preferred theme party decorations, Lord of the Rings can be easily adapted to an adult birthday party. Look at the cake, big carrots, the maps and the badges. These can give you a very pleasant day with your Lord of the Rings fans friends.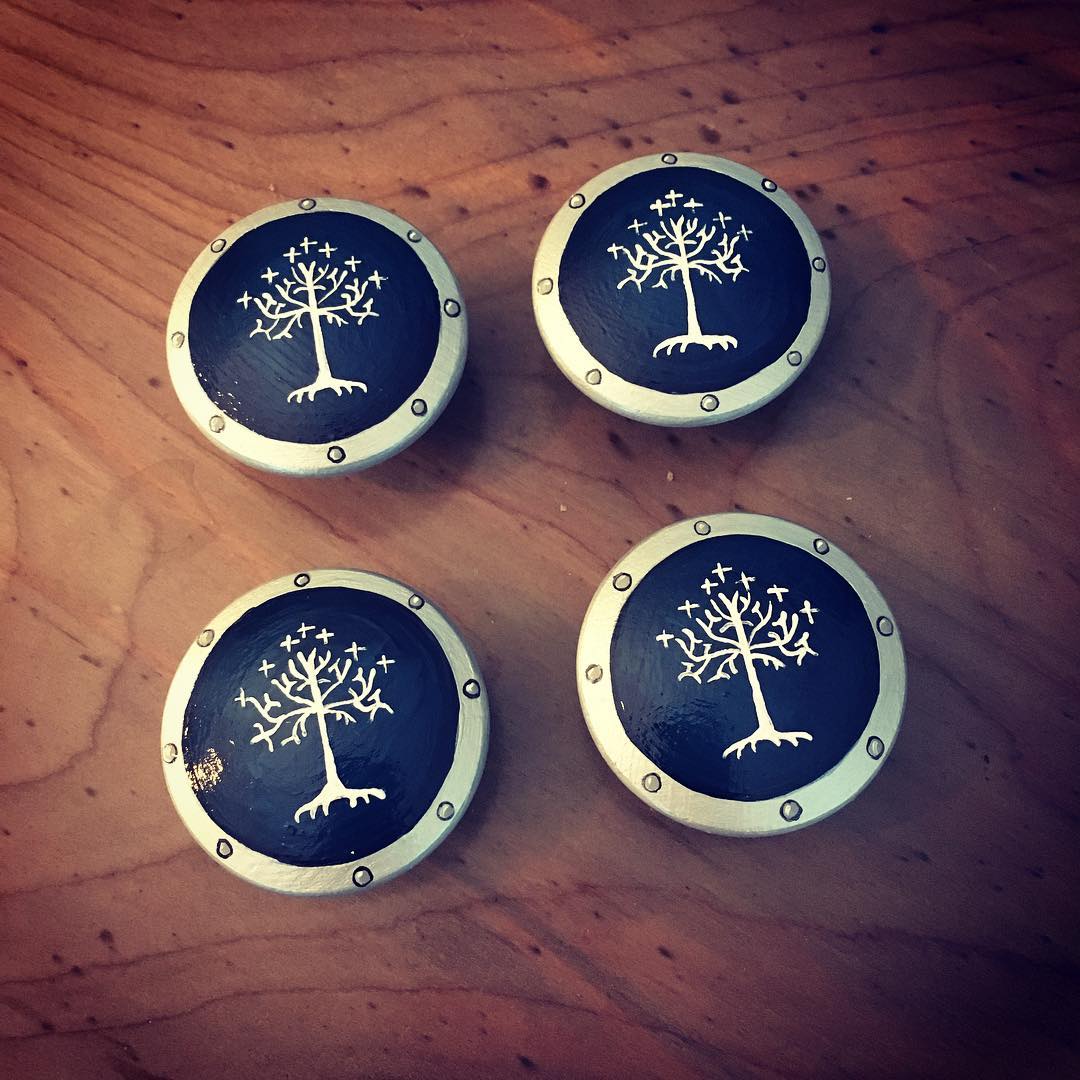 These badges may be distributed to your friends during your party as a souvenir.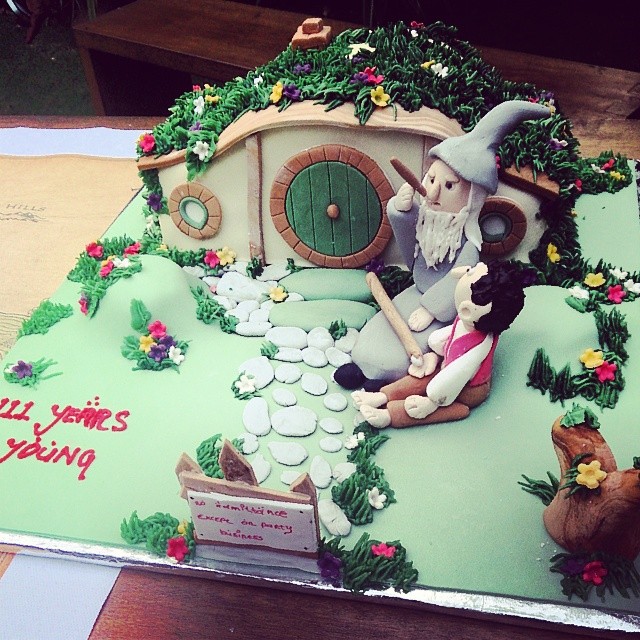 Gandalf and Frodo will be on your birthday cake and they will wish you a happy year with the "right" alphabet, of course.
Birthday Girl Tent
This suggestion is for ladies. If you want an outdoor birthday party, we can suggest you a birthday girl tent that you can sit in while celebrating your happy day.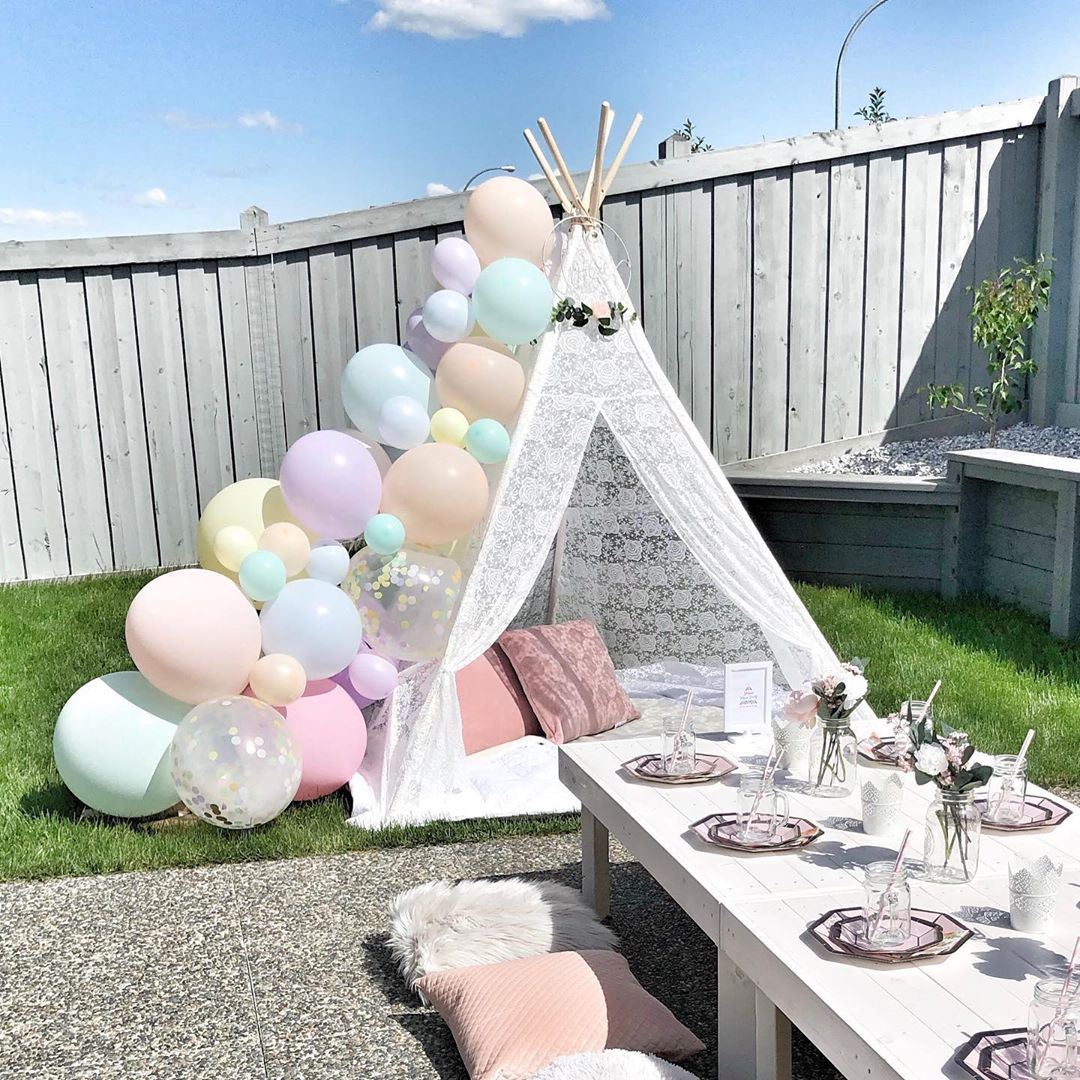 Maybe you are an adult but it is your birthday. Do you not want to feel special?
Balloons, of course!
Balloons are essential for birthday parties and it does not matter if you are an adult or a kid. They give the celebration mood of the day around and they can be very special just for you.
You can ornament your front door for those who come to your party.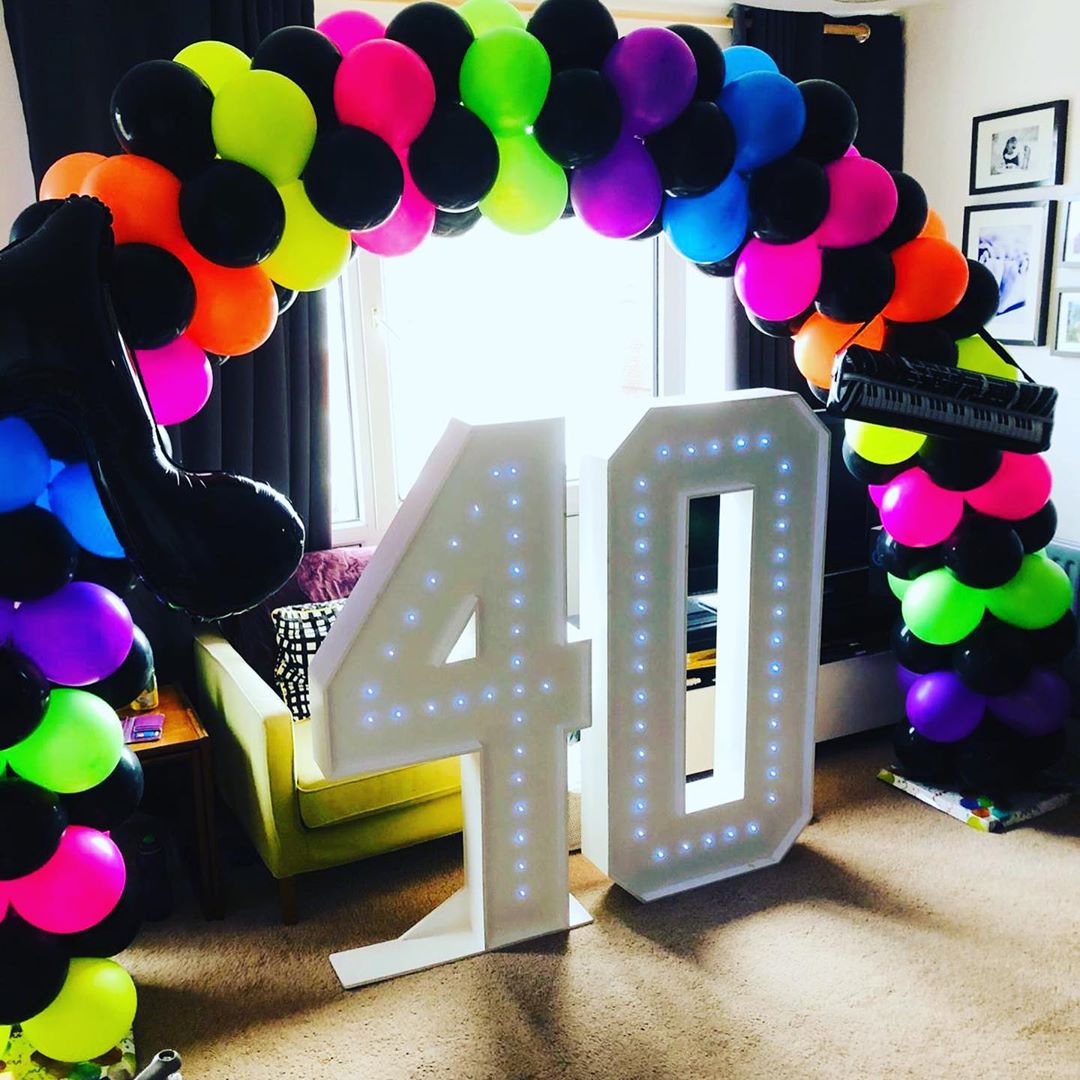 They can be used to decorate inside the house, as well.
The colors of the balloons are important to be coherent with your theme colors. So be careful.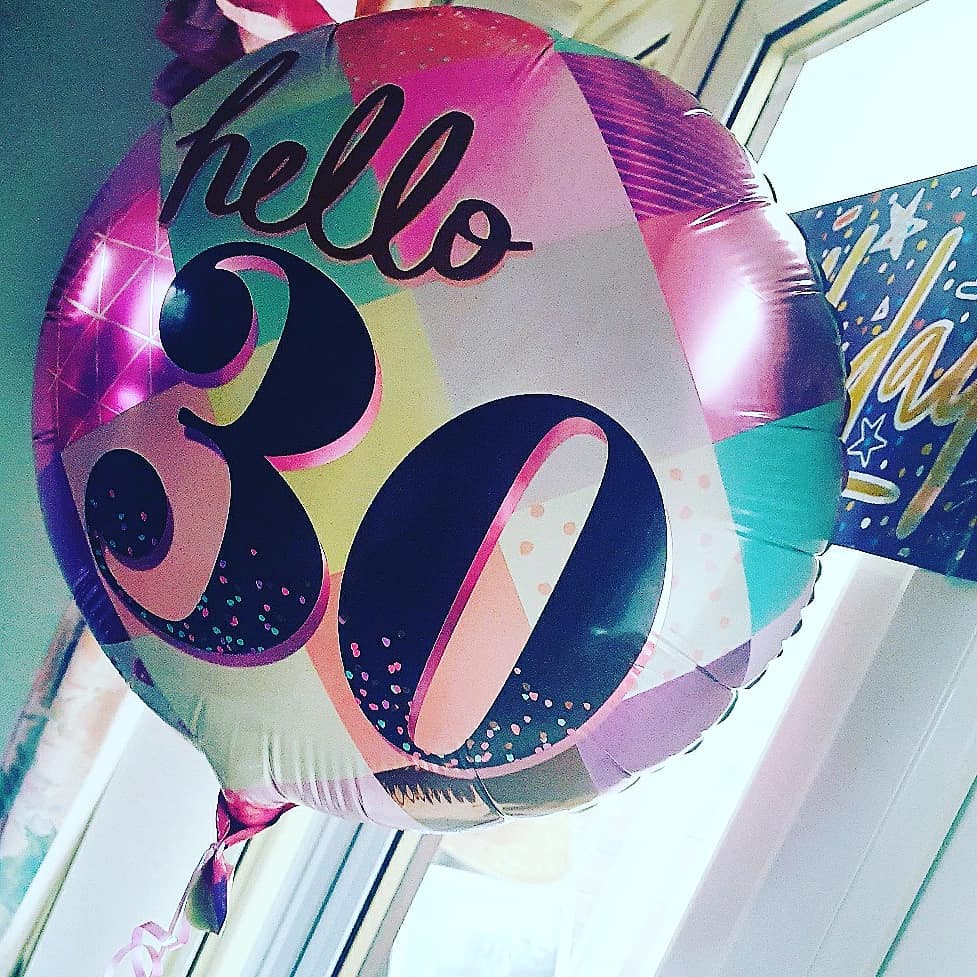 Balloons can speak with you if you want them to.
Football
This is for sports lovers. You can choose your favorite sport to decorate your birthday party. Your food, drinks and ornaments may be made according to it. For example, football is very popular among men and women both.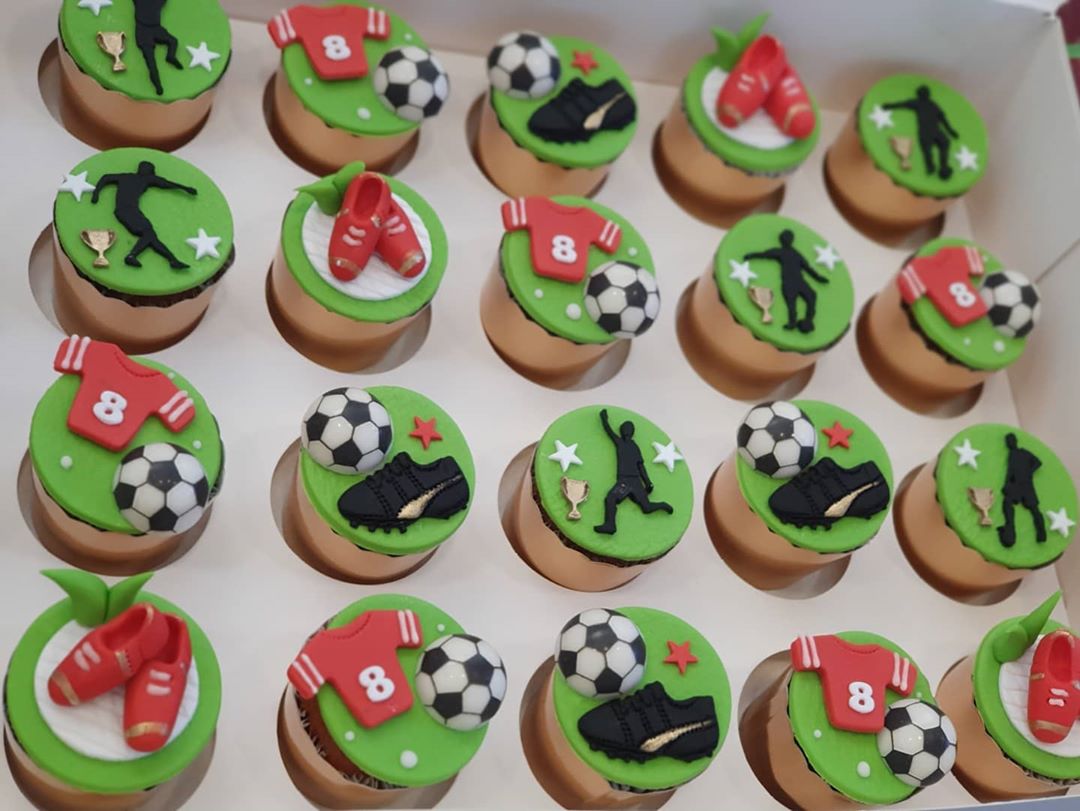 The details can be very good, but do not forget that they are delicious cupcakes.
You can garnish your place, especially your table's middle with these sweet details along the party.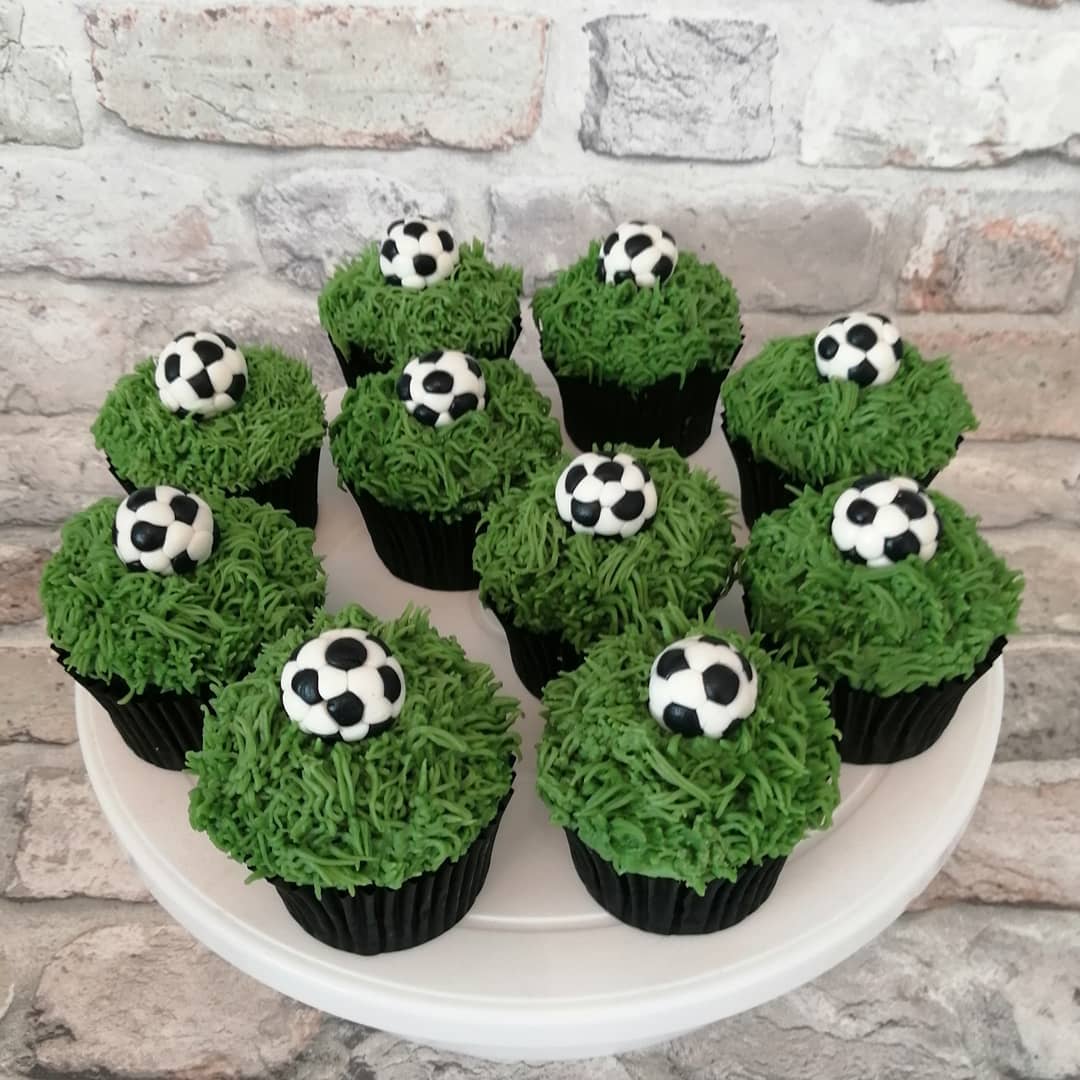 We should admit that this is a cute little cupcake but the details are calling for you.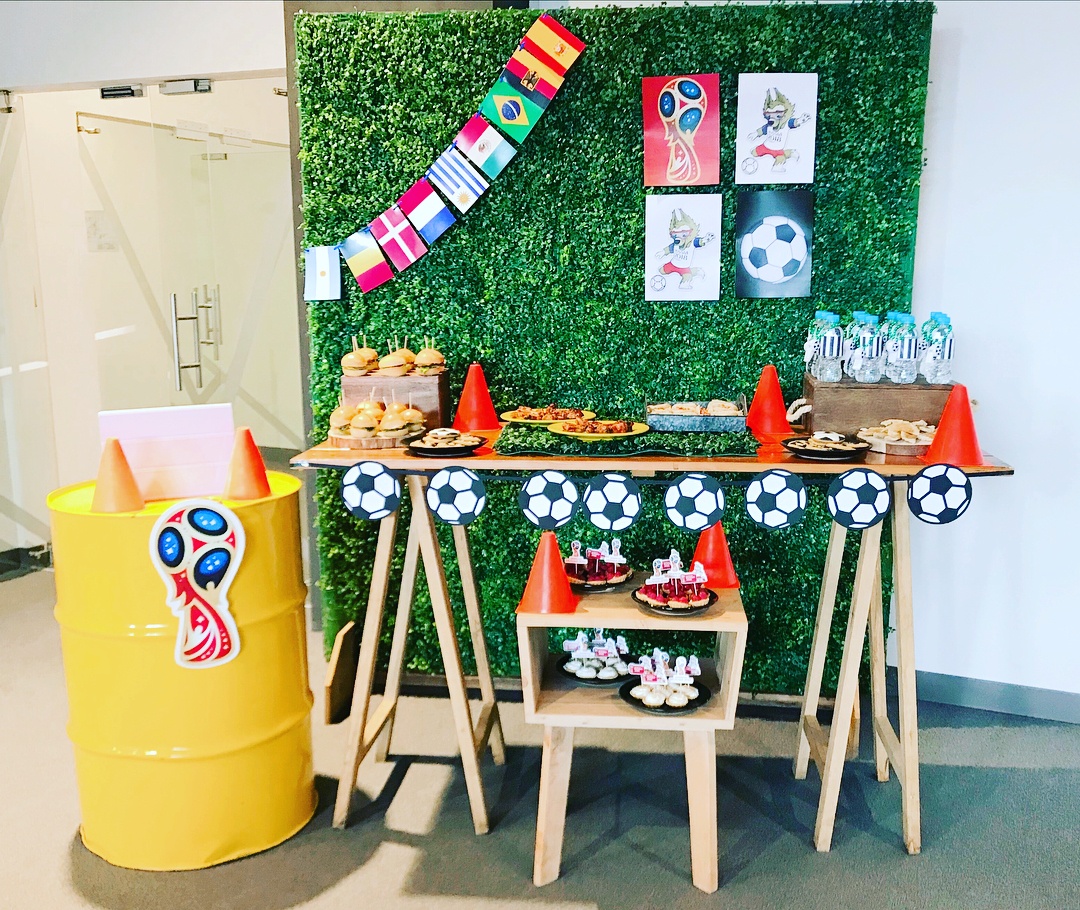 A background made from grass is a nice touch for a football theme party.
Creative Cookies
Any shape you want can be alive in a cookie. A city, a movie character or a sentence. You can want anything when it comes to a cookie.
The details of the cities you adore such as Paris can be turned into cookies for your birthday.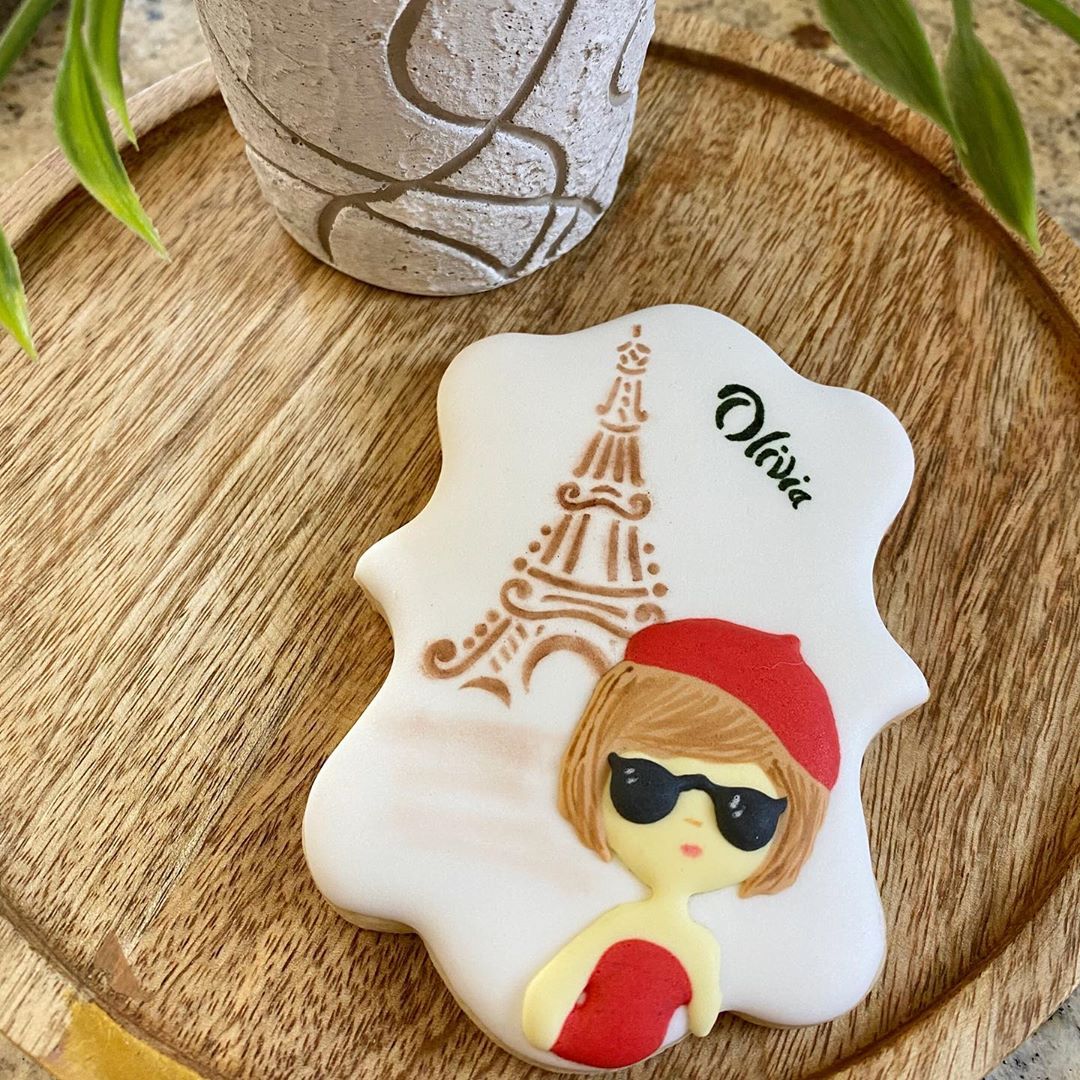 You may even want to see yourself on the cookie.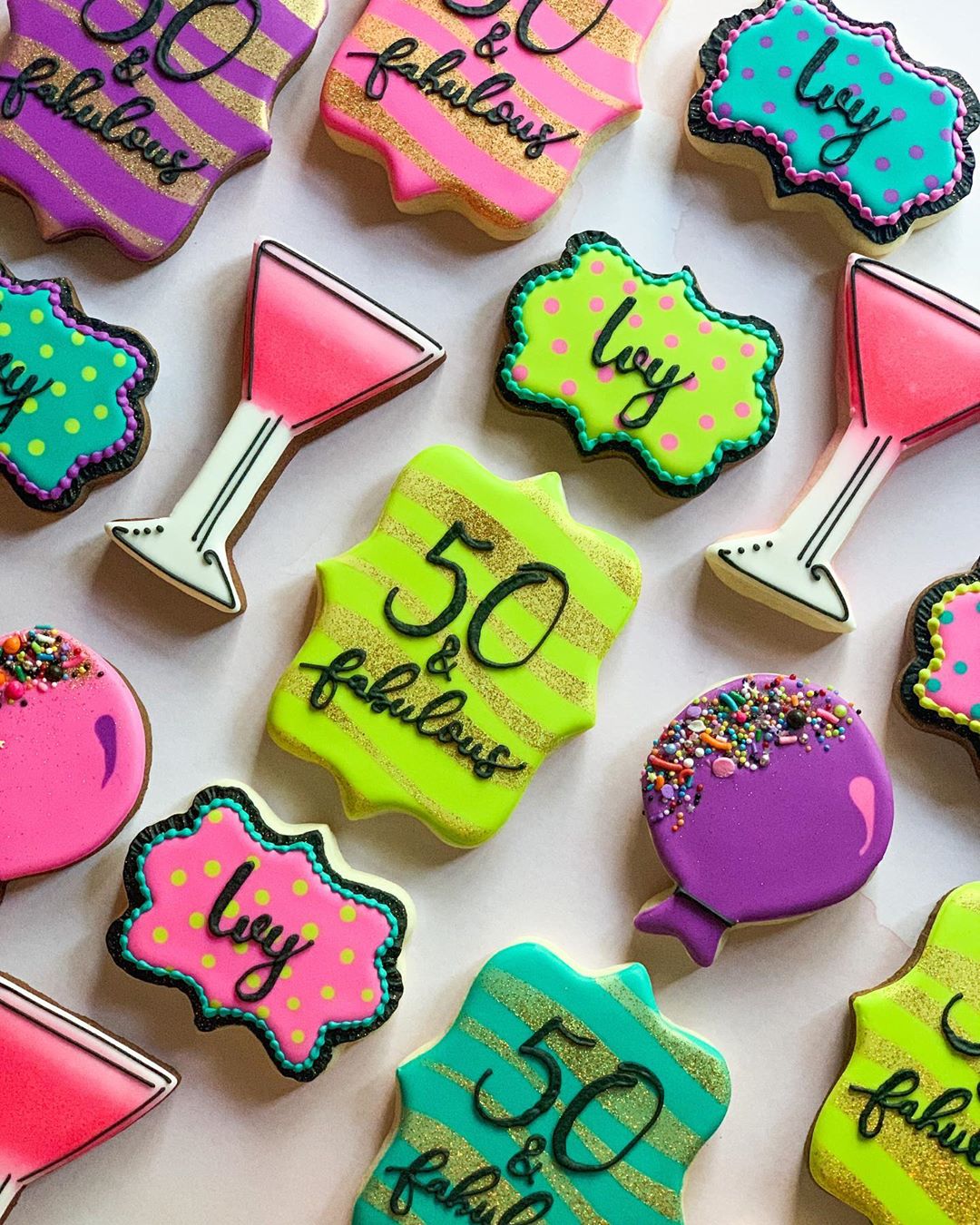 Most importantly, your birthday cookies can show your self-esteem!