17th birthday party ideas are desired to be unforgettable for every young person. The teenage years are one of the most exciting and unforgettable periods of our lives. This period of time, when we gain new experiences, make friendships and look towards the future, is full of memories that many people enjoy remembering for a lifetime. Celebrating a 17th birthday is the perfect opportunity to capture the energy and enthusiasm of youth.
For a young person, turning 17 means taking another step towards adulthood. This is the beginning of a period of more freedom, responsibility and new opportunities. And the way we celebrate the birthday helps us celebrate this important transition.
Here is a very popular party suggestion for you: 20+ Best 15th Birthday Party Ideas for Boys and Girls of [2023]
In this article, we will give you information about 17th birthday party ideas. You can start by choosing the most suitable one for yourself among the concepts and prepare an unforgettable party.
We invite you to discover how fun and meaningful 17th birthday party ideas can be. In this article, we will guide you through 17th birthday party planning and organization tips, decoration ideas, delicious food and drink suggestions, games and activities. We will also explore ways to give your birthday guests an experience they will never forget.
Our Picks of 

17th Birthday Party Ideas

Themes for Girls:
1. Teen Party
For 17th birthday party ideas for teens party can be the perfect birthday celebration! Organising a birthday party for teenagers is a great opportunity to reflect their energy and enthusiasm. First of all, since our theme is all about teenagers, we should choose energetic colours. In addition, prepare a playlist full of music they will love. Musical movements are inevitable for them!
Offer young people's favourite snacks. Think delicious options like pizza, burgers and ice cream. Don't forget to liven up the party with fun activities such as dance competitions, karaoke and video games!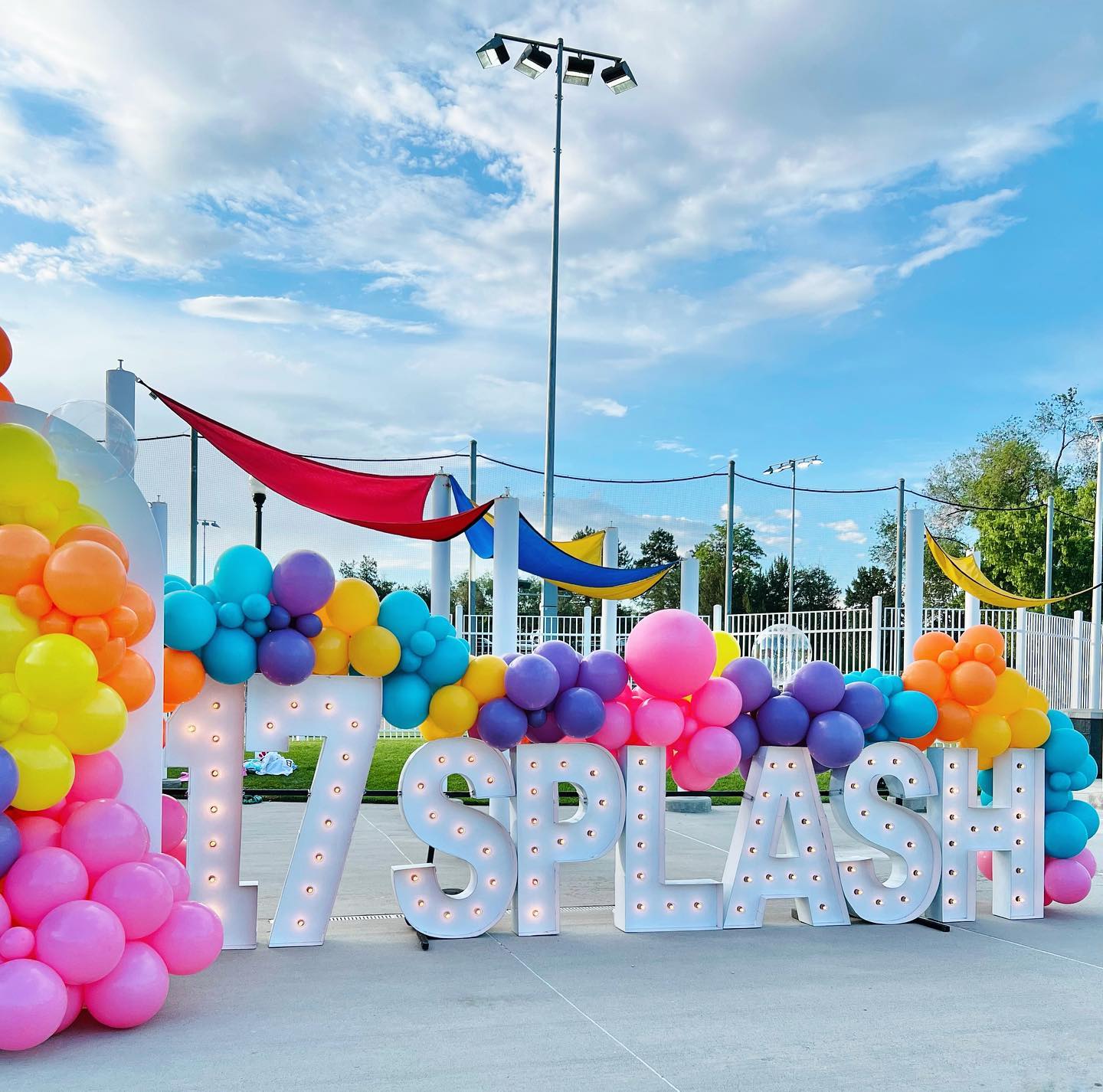 2. Home Party
A Fabulous 17th Birthday Party at Home! Organising a birthday party at home is the perfect way to make fun memories in a cosy place. You can prepare a limited guest list for a home party. Rather, your close friends can offer an intimate experience. The theme can inspire you when choosing decorations and activities. Decorate the party venue with decorations that match your theme. You can use balloons, banners and candles. Finally, you can ensure that guests have a pleasant time with activities such as simple games or a film night.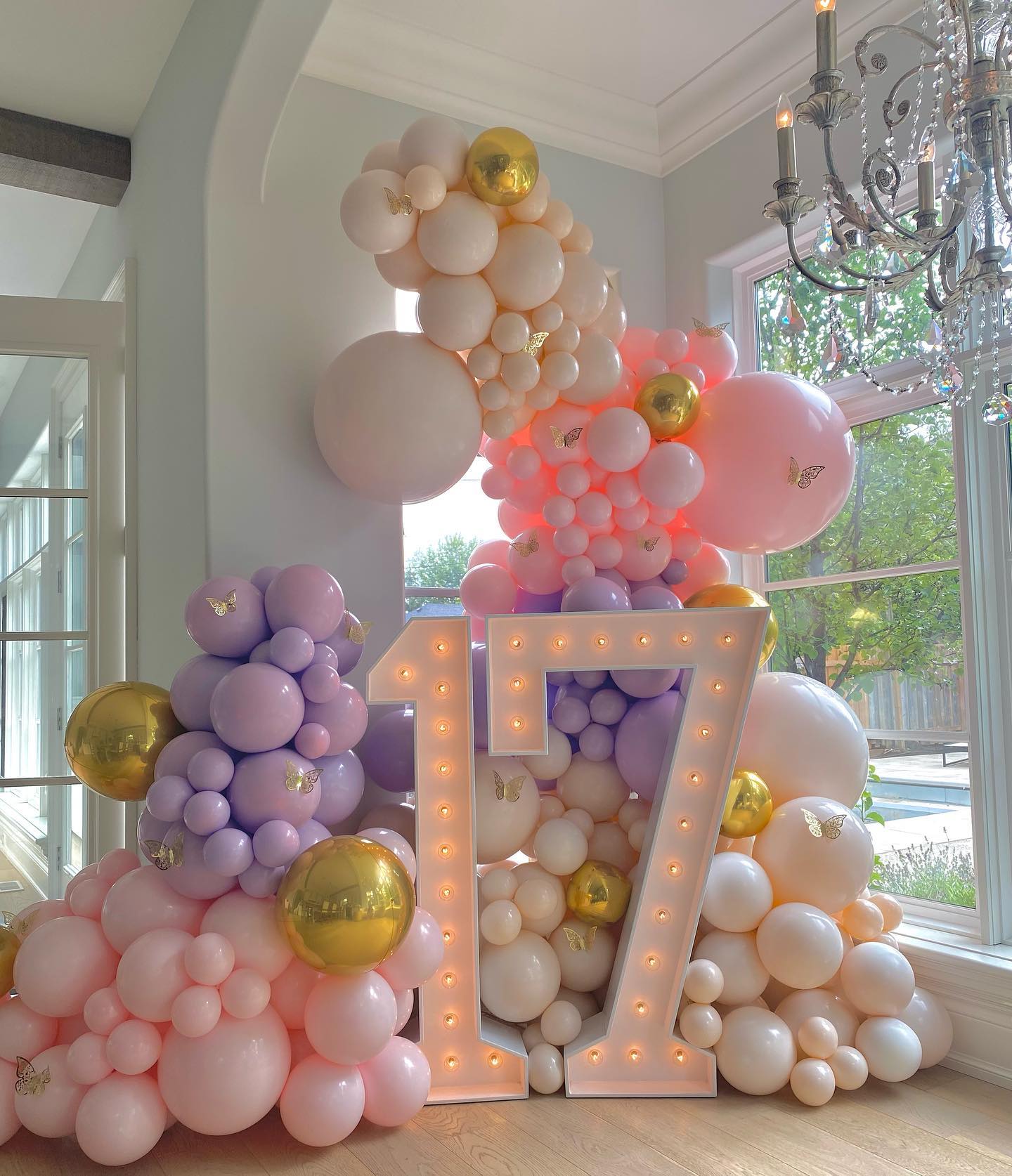 3. Blue Themed Party
Blue themed party reflects calmness, coolness and elegance and is the perfect option to make your 17th birthday unforgettable. If you are going to use the blue theme in 17th birthday party ideas, we can make a few suggestions. Firstly, start with blue themed invitation cards or digital invitations. You can excite guests by using blue colours and hints about the theme in your invitations.
You can use blue balloons, tablecloths and wall decorations to decorate your party venue. Moreover, you can make an even bigger difference by asking your guests to dress in accordance with the blue theme.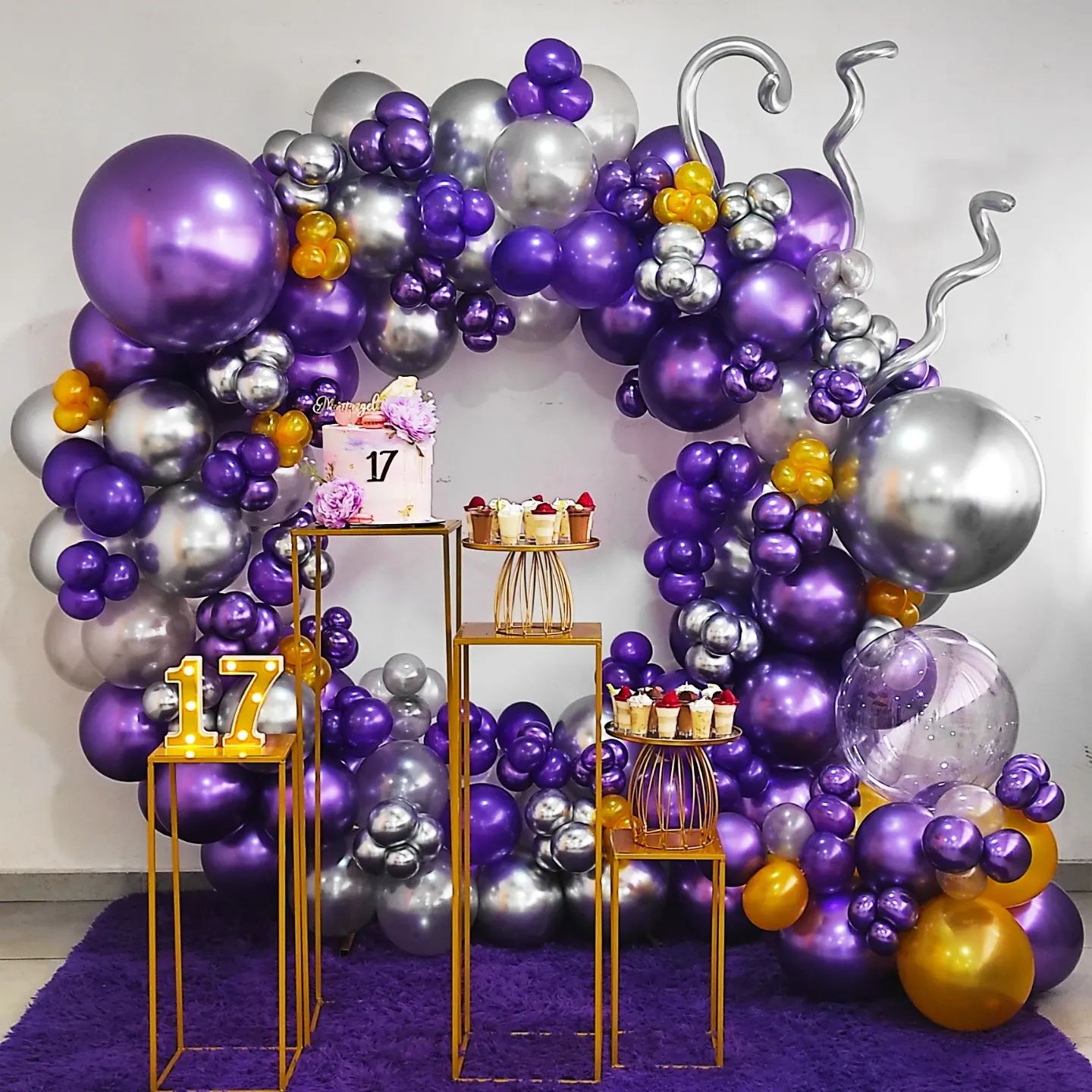 4. Neon Party
Neon Party concept will cause you to experience an unforgettable night! Thanks to the neon party, you can experience a colourful and sparkling night. You can design stage effects, show groups and sound moments according to your needs within the party.
Create a photo corner at the neon party to help guests capture fun memories. You can take funny and colourful photos using colourful accessories and props. Distribute small neon-themed gifts or mementos to the guests at the end of the party. This will help them preserve the pleasant memories of the party.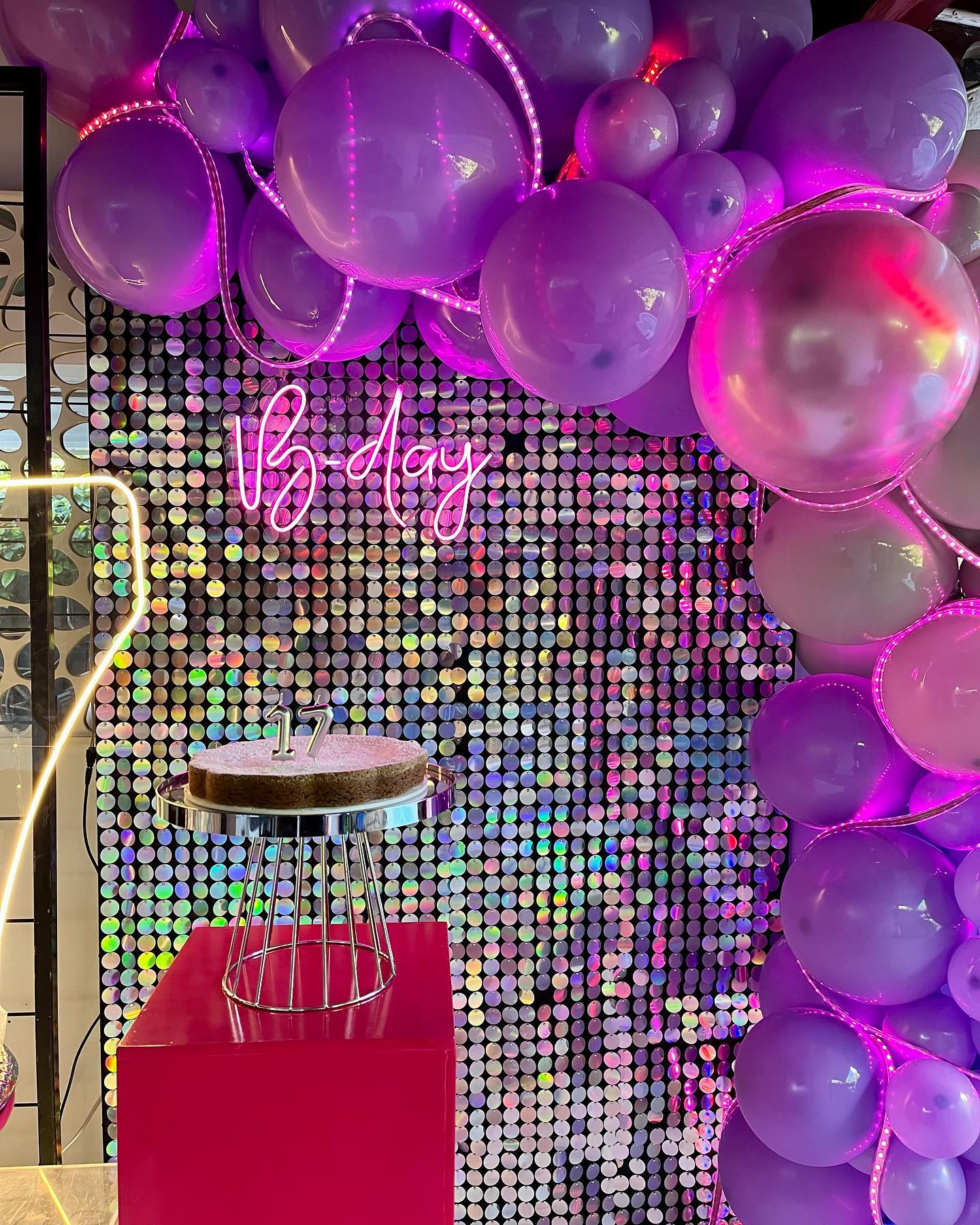 5. Costume Party
17. Birthday Party Ideas are you ready to make a costume concept in? Costume parties are the perfect opportunity to turn ordinary nights into unforgettable memories. With everyone dressed differently and an energetic environment, you can create moments that you will remember for a lifetime!
In your costume party, first of all, you need to clearly state the party theme, date and the costume to be worn in the invitations. Remind them that your friends should wear different costumes. However, decorate your party area in accordance with the theme. For example, you can use scary decorations for a Halloween themed party.
We recommend playing music that reflects the atmosphere of the costume party. You can increase the fun by choosing songs appropriate to the party theme. We can imagine how important it is for everyone to have fun!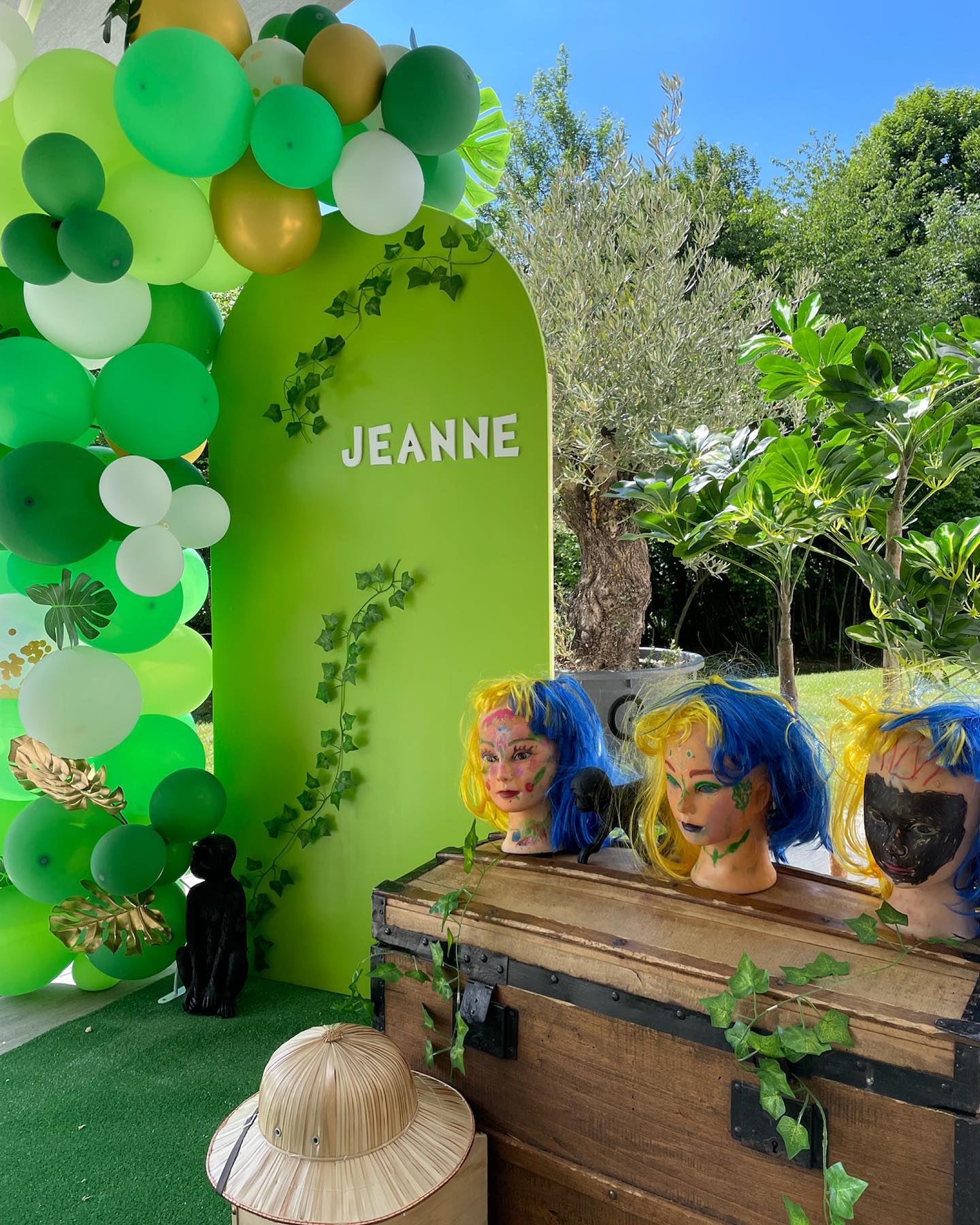 6. Hello Kity Party
Cute pinks are of course unforgettable! You can turn your 17th birthday party into unique moments with Hello Kity party. Hello Kity concept is a theme that all girls can enjoy. You can offer themed invitations and snacks to your guests.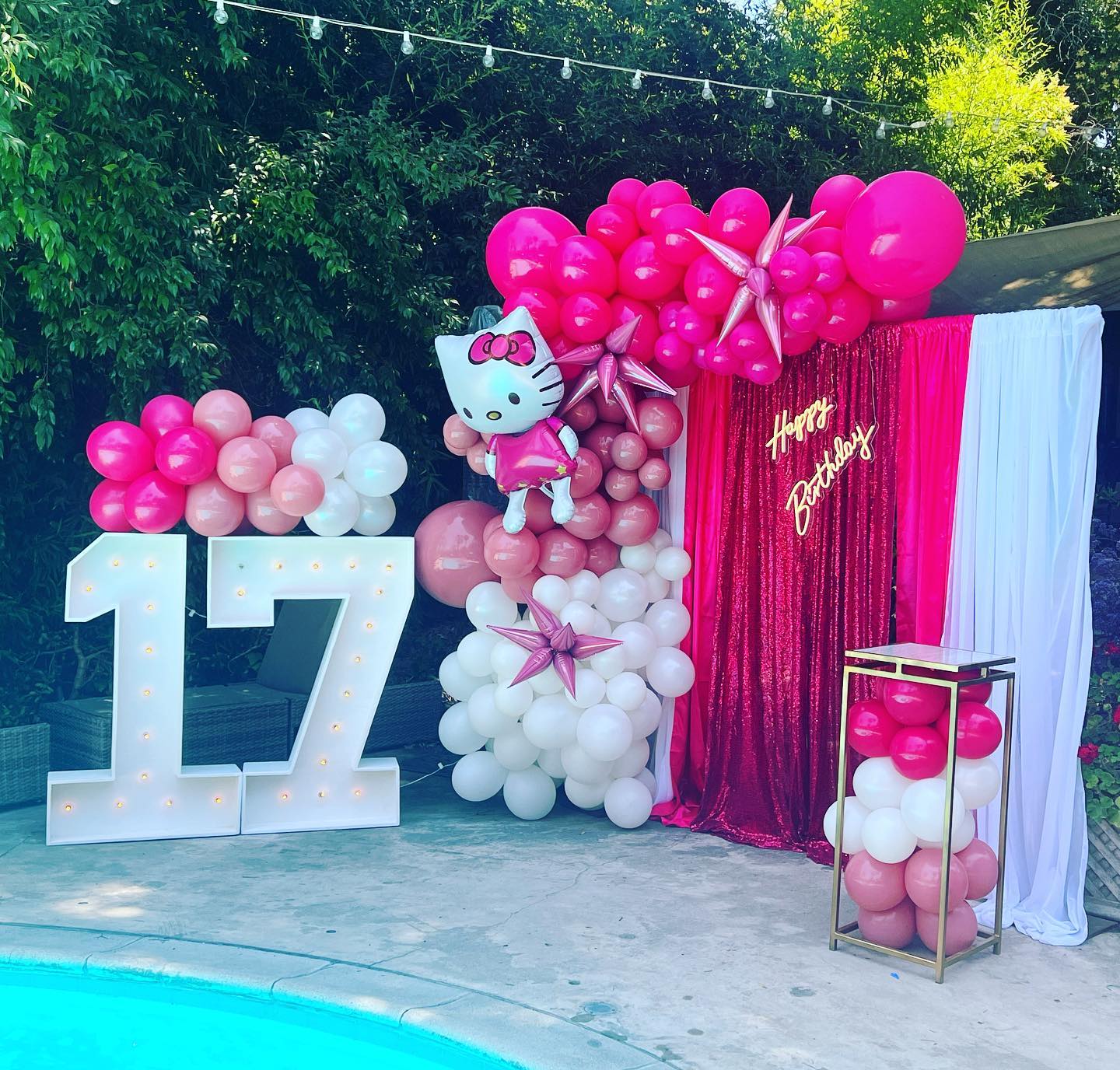 7. Star Wars Party
Star Wars Party, Get Ready for a Galaxy Adventure! Have an amazing experience in 17th birthday party ideas. Star Wars parties are the perfect way to dive into adventures in a galaxy far, far away and celebrate your heroes.
We can give you some ideas for a Star Wars party. At the beginning of these, prepare Star War Themed invitation cards for the party area and distribute them to your friends. Include the party theme, the date and, if you want, ask guests to come in their favourite Star Wars costumes.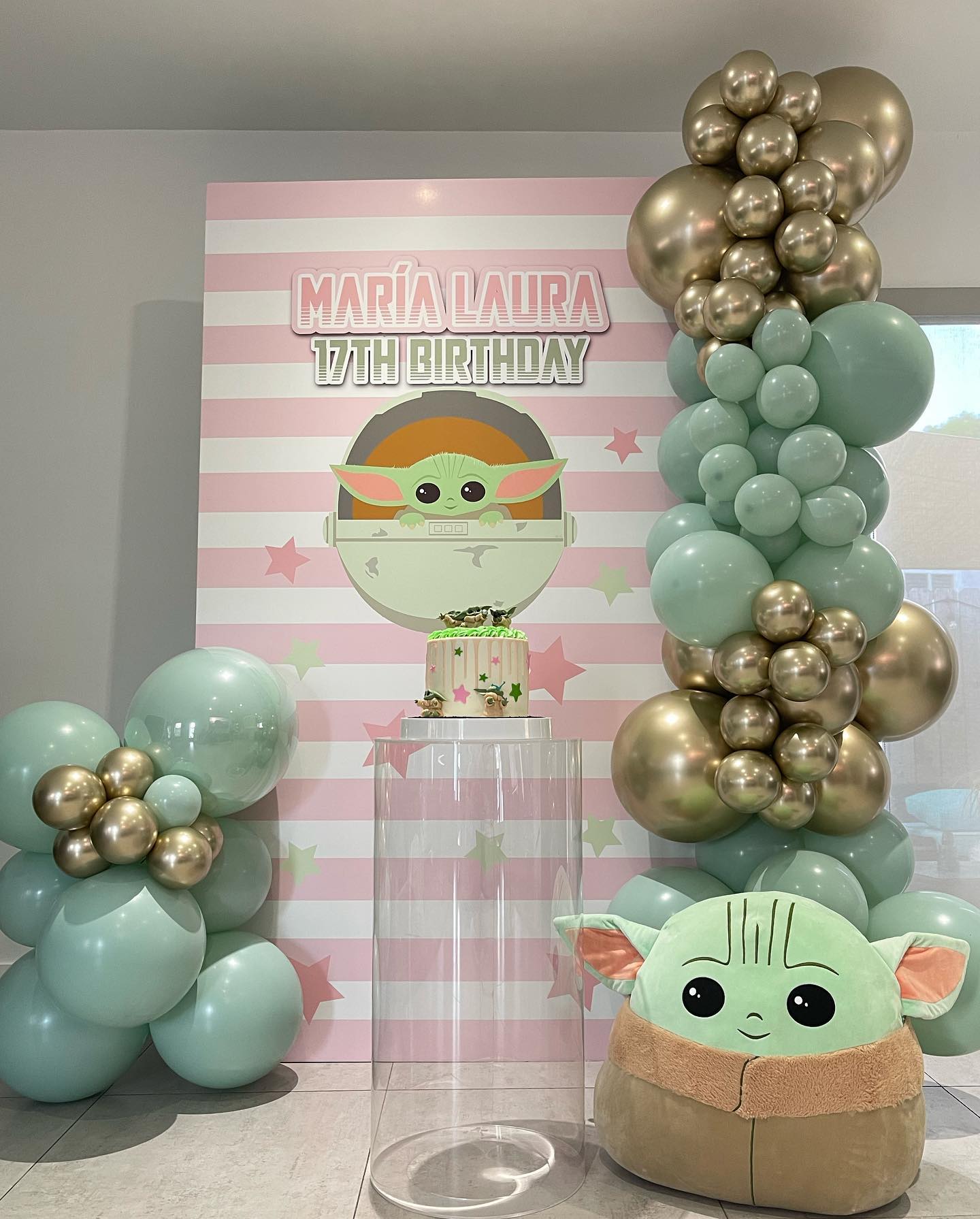 8. Garden Party
Garden parties are a great option for enjoying nature and spending a pleasant time with friends. Having your guests in a comfortable environment and outdoors allows them to relax. You can play different types of music at your party, increase their energy and make them have fun. We can also recommend that you use a more simple theme.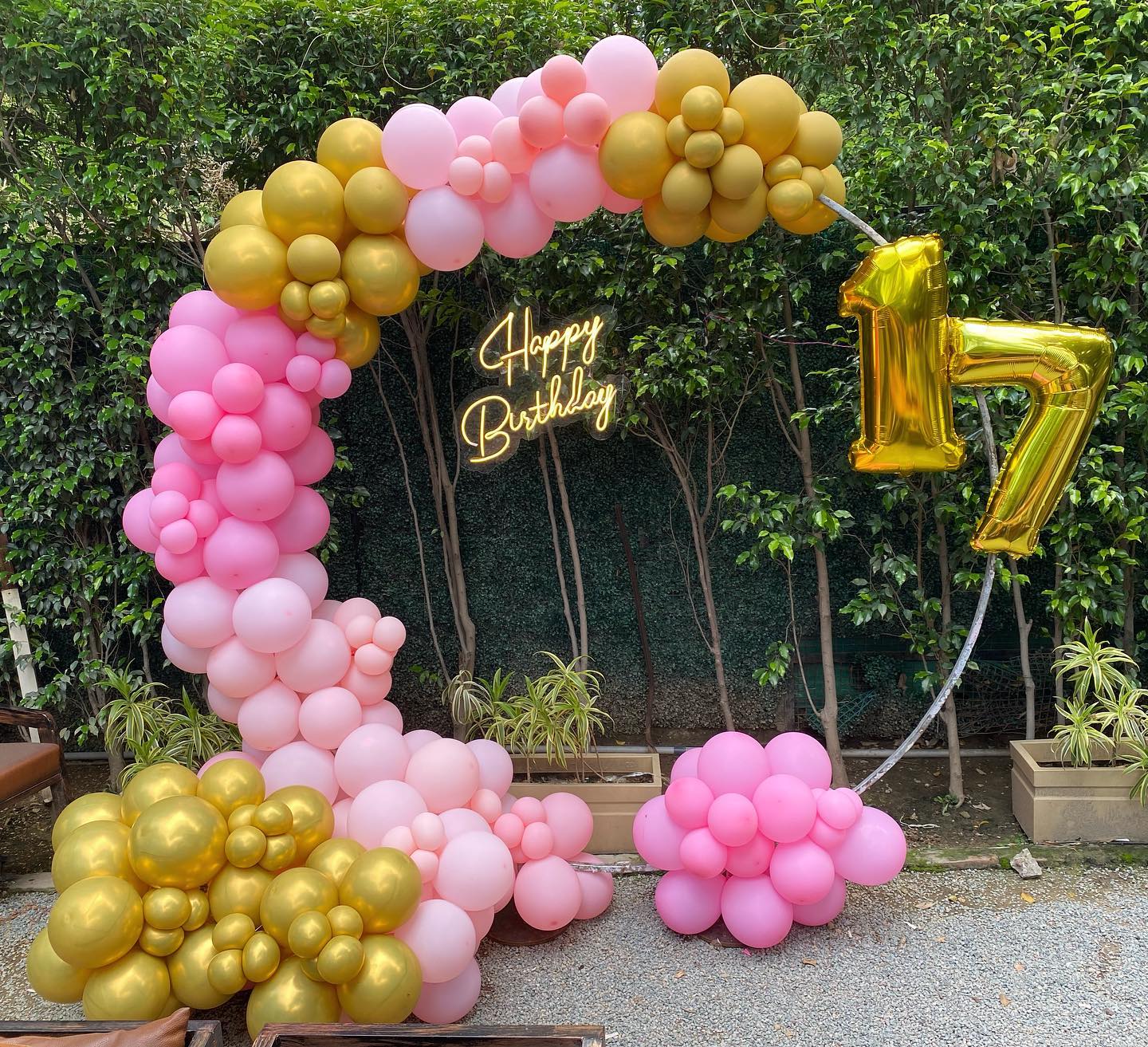 Pin
9. Cowboy Girl Party
Get Ready for 17th birthday party ideas with Wild West Fun! Cowgirl party is a great and rare way to celebrate your birthday with a unique theme. You can organize cowboy themed activities at your party. This could include: horse riding races, target shooting games or cowboy storytelling. Hats, vests, cowboy boots and cowboy clothes are suitable for this theme.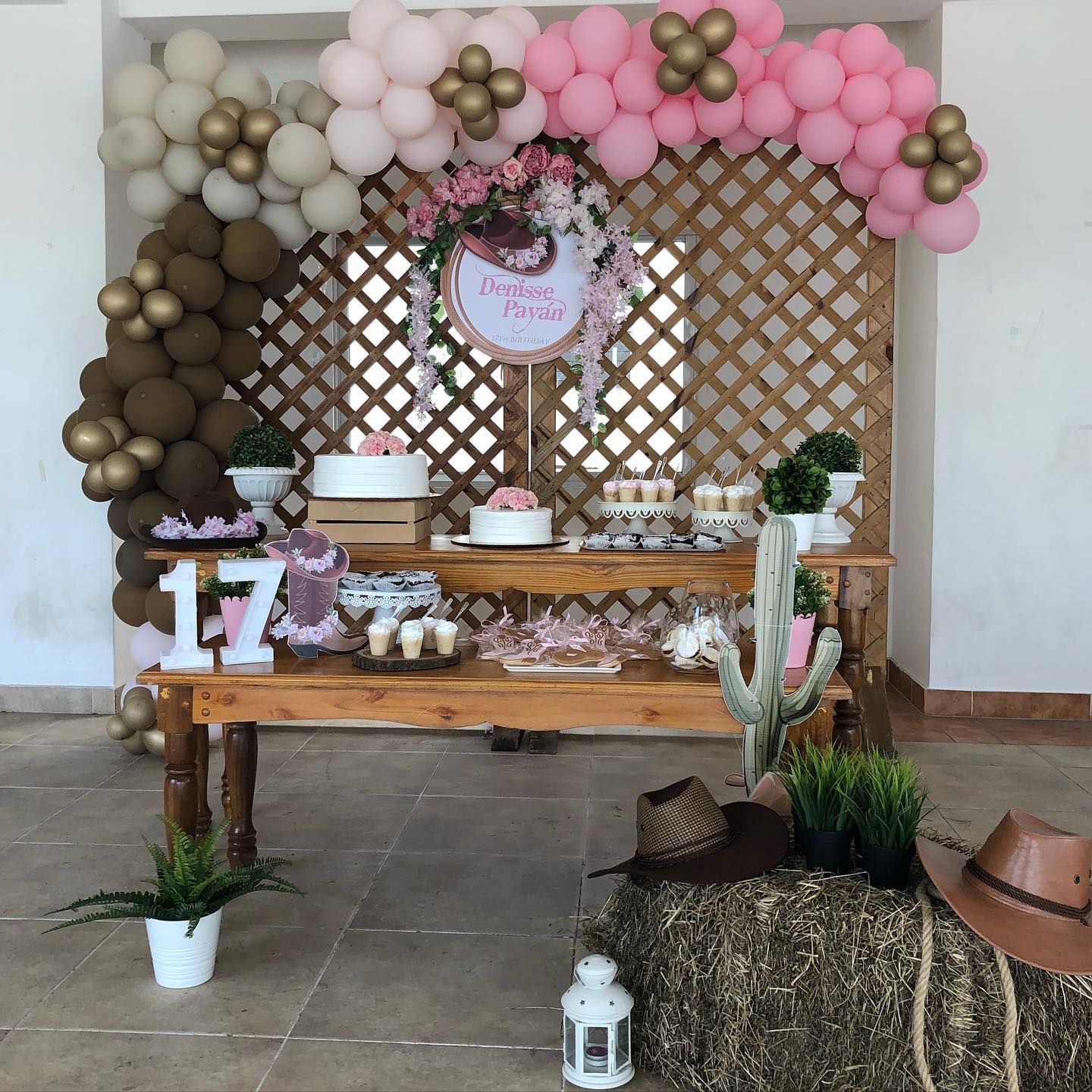 10.

Balloon

Party
If you are thinking of a simple birthday party idea, one of them can be a Balloon Party. You can offer your guests music, sweets and other different things as entertainment. Of course, decorating your concept here with unique designs will cause you to have a unique experience.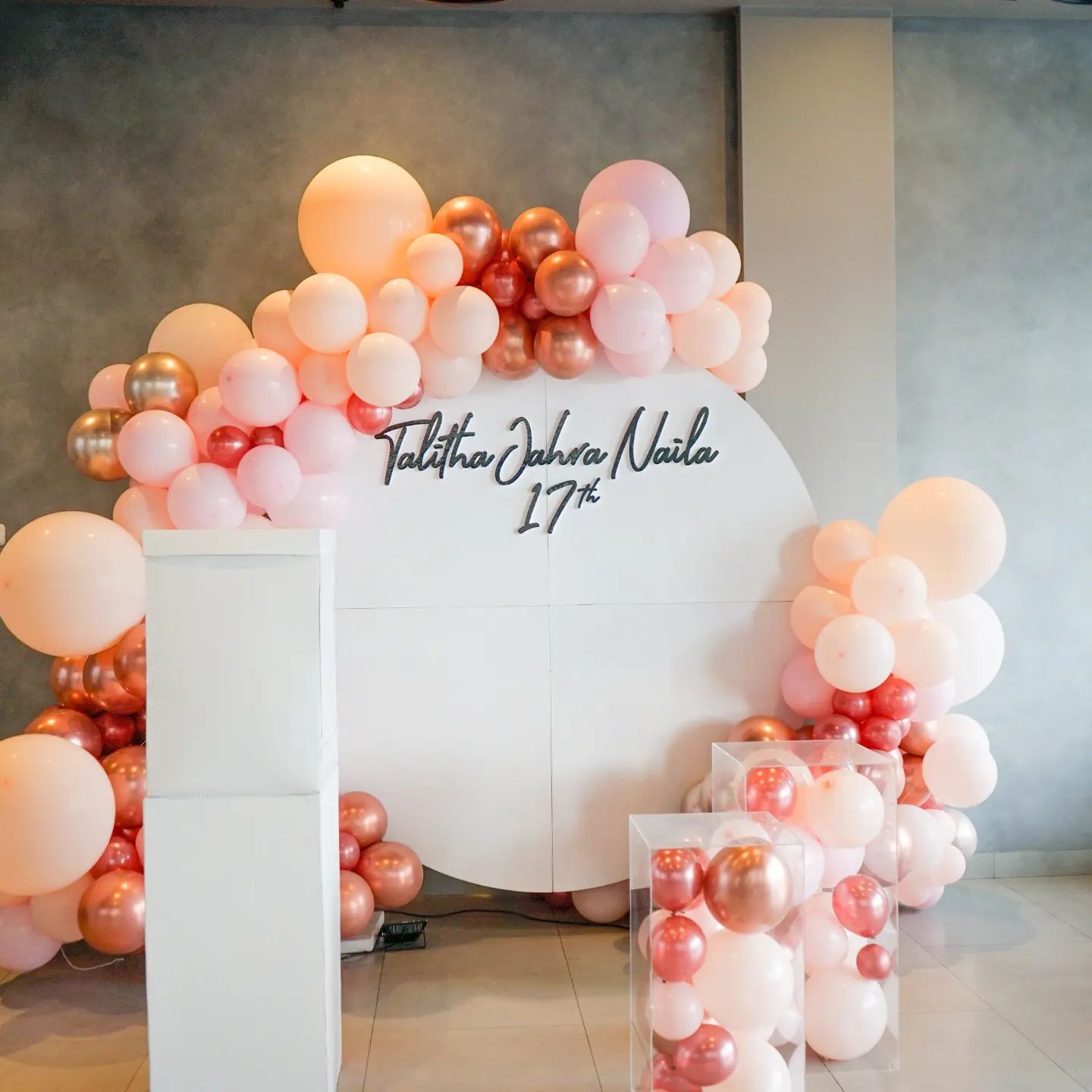 Our Picks of 17 Year Old Birthday Party Themes for Boys:
11. Golden Party
If you want to do something flashy compared to other party concepts, you can choose the golden party concept. You can easily choose the one suitable for every concept and you can be sure that the balloons you can choose will beautify your party.
Pay attention to the harmony of the decorations and their positioning in the right place where you will have your party. Gold-colored decorations that catch the eyes of your guests can reveal great photos.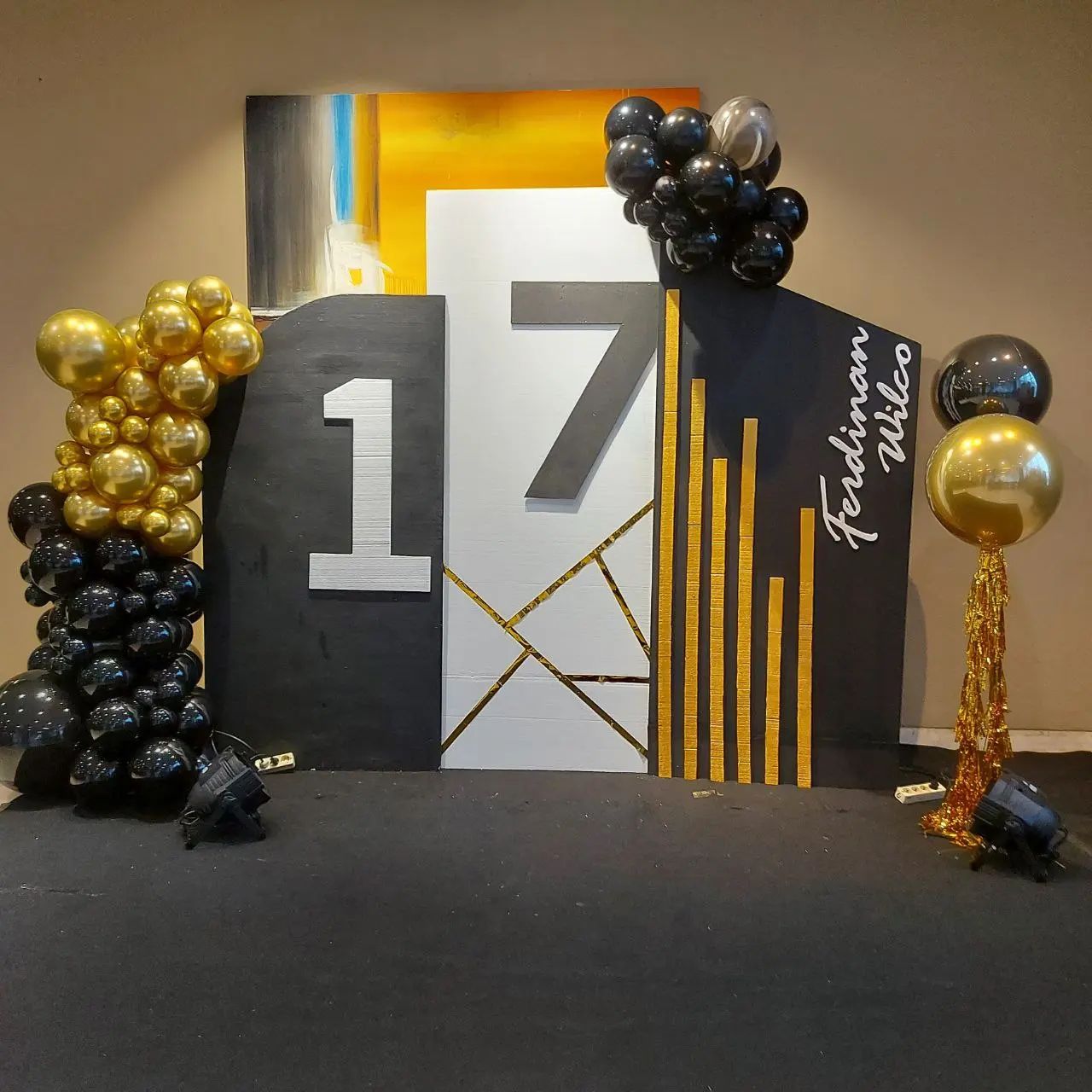 12. Cowboy Party
In 17th birthday party ideas, one of the favorite themes of men is the cowboy party. You can make a party above expectations with cowboy outfits, decorations and unique food. We also recommend creating a cowboy-themed photo corner to help them capture their unforgettable memories. Enjoy the fun!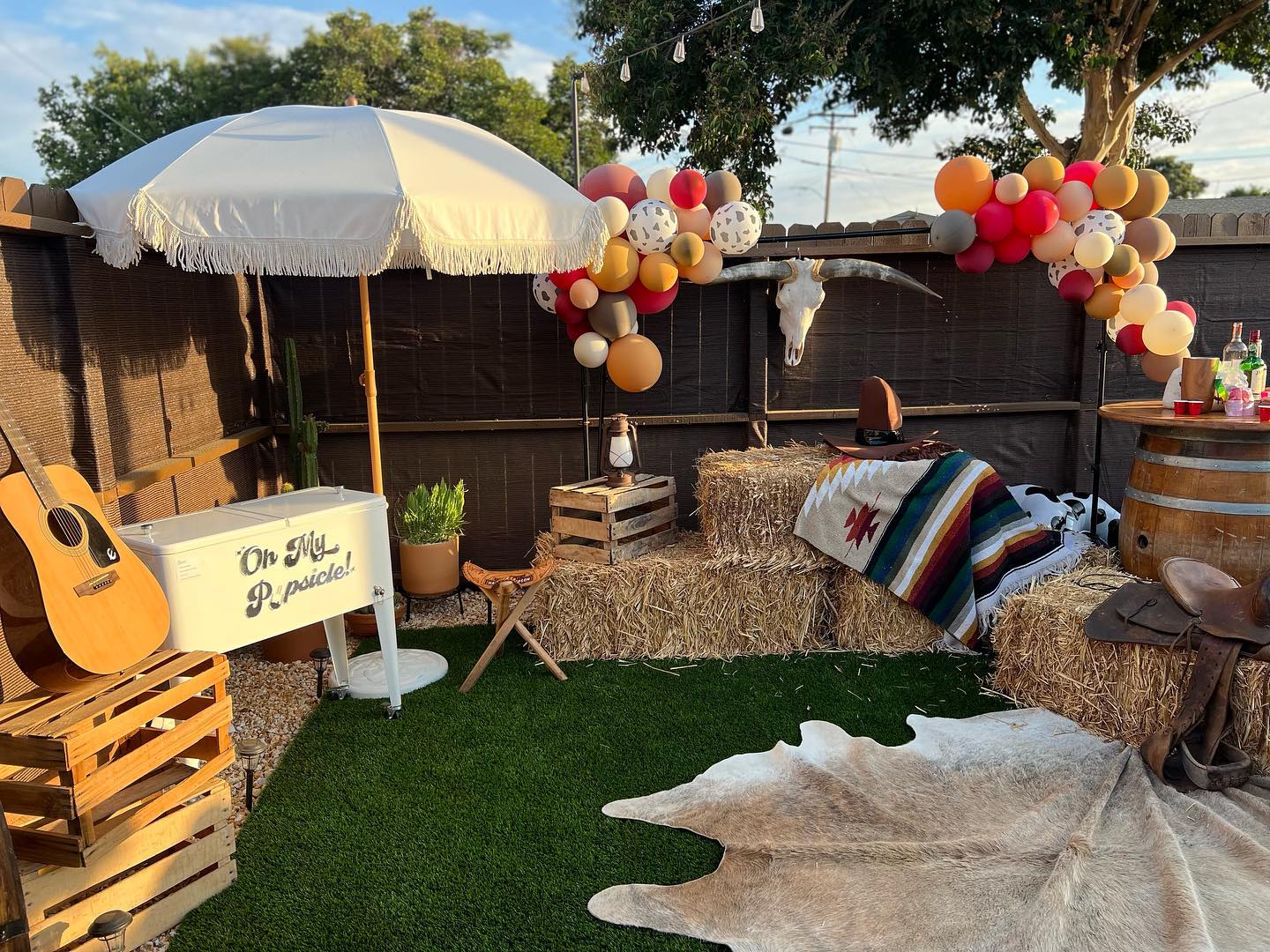 13. Basketball Party
Basketball fans here! If you want to include basketball in your 17th birthday party, you should definitely choose a basketball theme. You can prepare unique decorations, sports memories and unique basketball concept foods. Moreover, including it in the cake can create great admiration. Last but not least, don't forget to choose elegant and light music to excite the party atmosphere!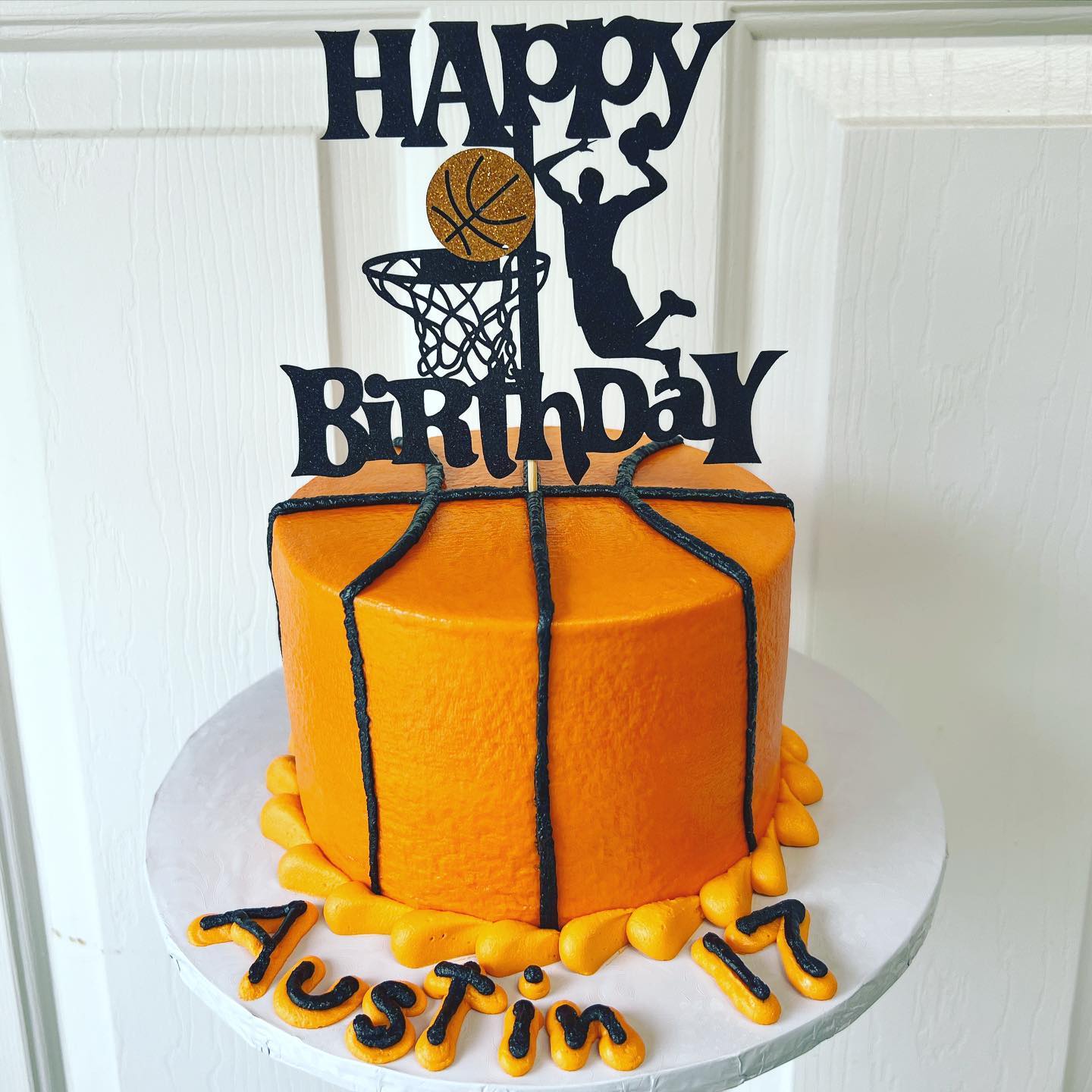 14.

Race

Party
Race Party is a car racing and event venue idea that offers a passionate racing experience. In your birthday party idea, you can excite everyone by including a race party in your concept.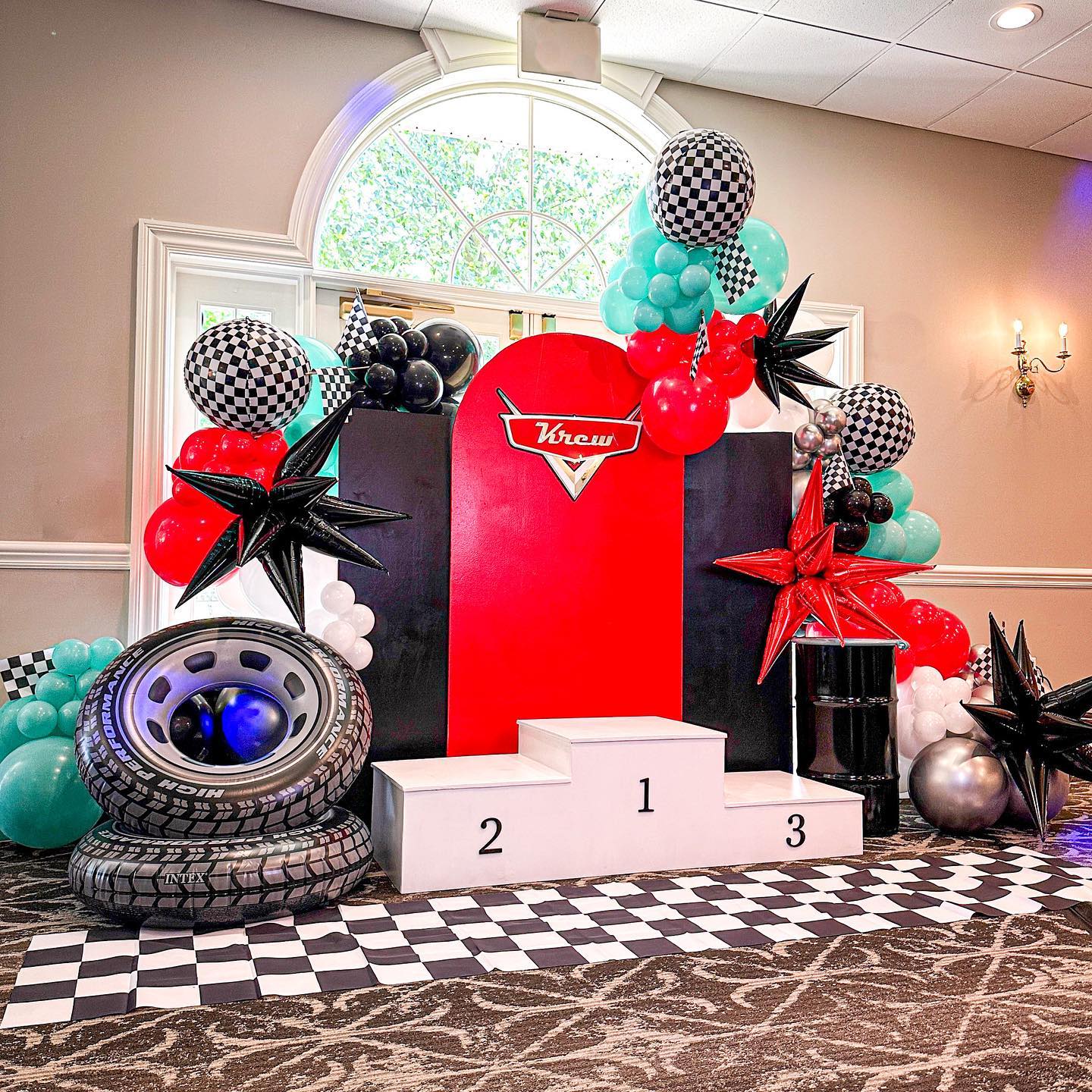 15. Baseball

Party
For your 17th birthday party idea, we present you an incredible idea! Here is a baseball party! You can accompany great moments by organizing a baseball party on your birthday. Of course, you can create a greater energy by paying attention to some points in this party. First of all, we suggest you decorate your party area to create a stadium atmosphere. You can offer a real baseball experience with details such as seats, stadium lights and field lines.
Organize baseball-themed contests. For example, have a fastest fastball throwing contest or a batting contest to increase the fun. You can divide your guests into teams and make them experience funny and exciting moments.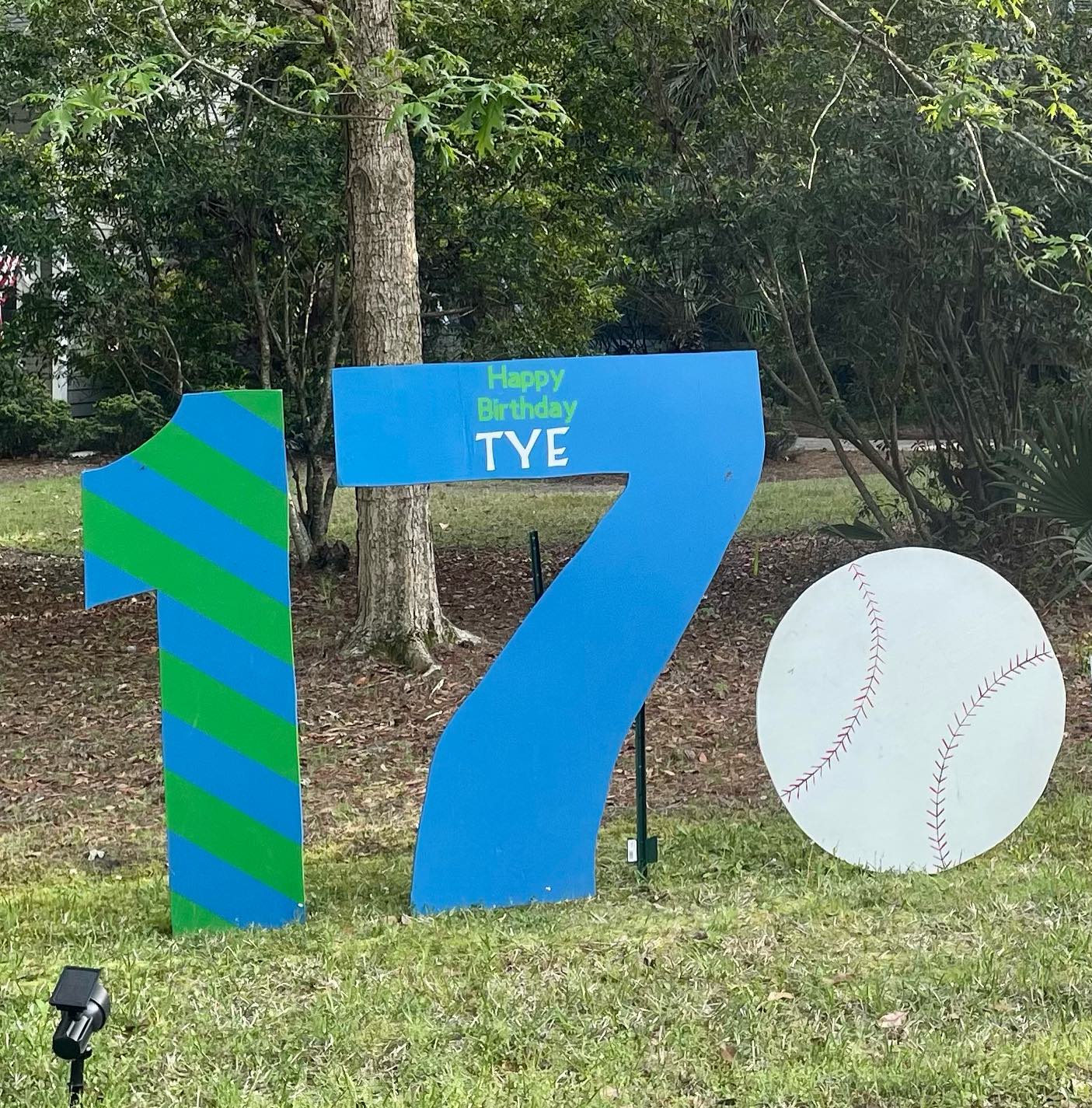 16. Football Party
Make your 17th birthday party idea a special day. You can reminisce about past matches, play team music and organize a tournament at the Soccer Party where you can have great moments.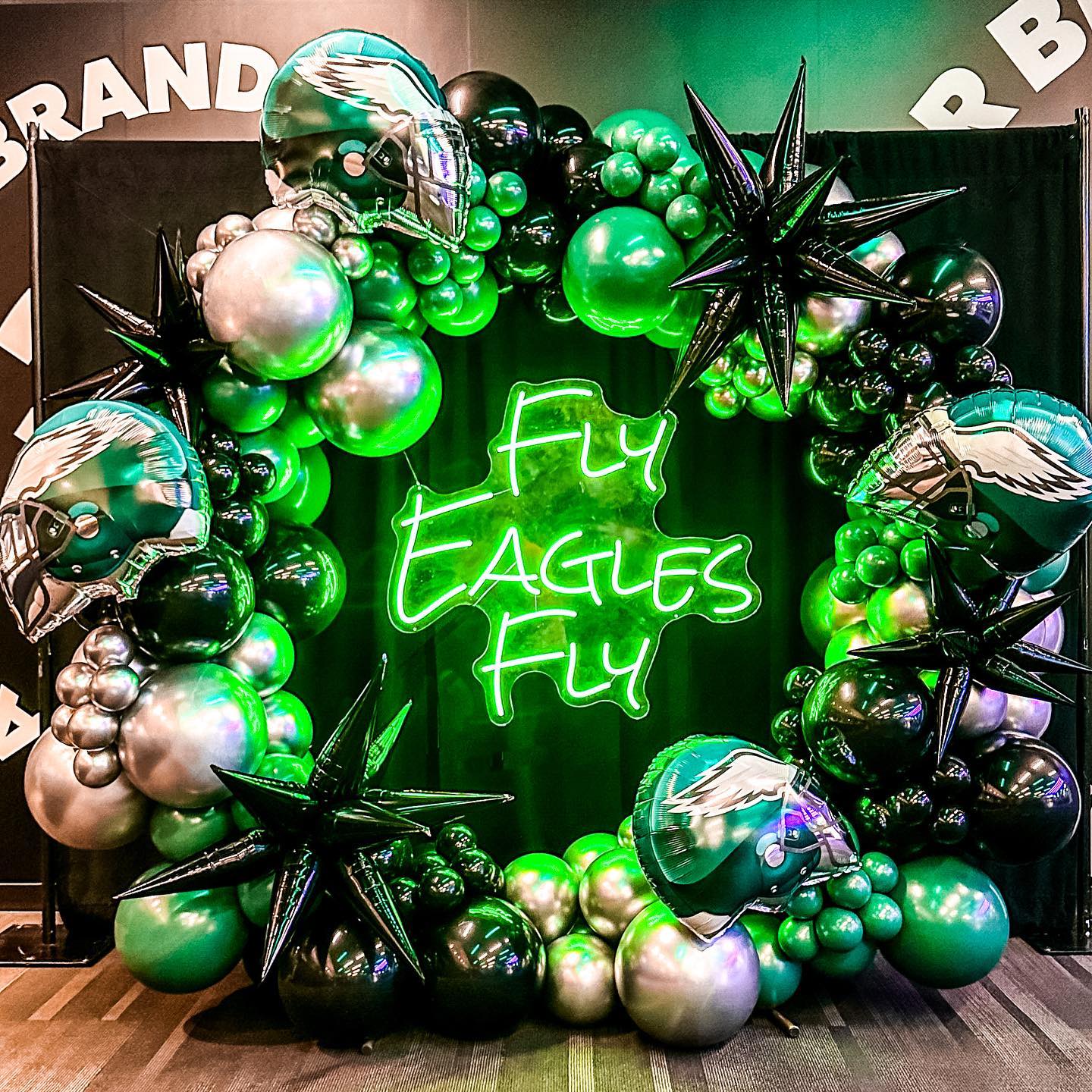 17. Blue Themed Party
Men love blue! For your 17th birthday party, you can create a blue-themed concept to bring out the vibrancy. Don't forget that you can also make different blue decorations, food and drinks to energize everyone. You can also make the photo frames fun by telling your guests that they should wear blue clothes!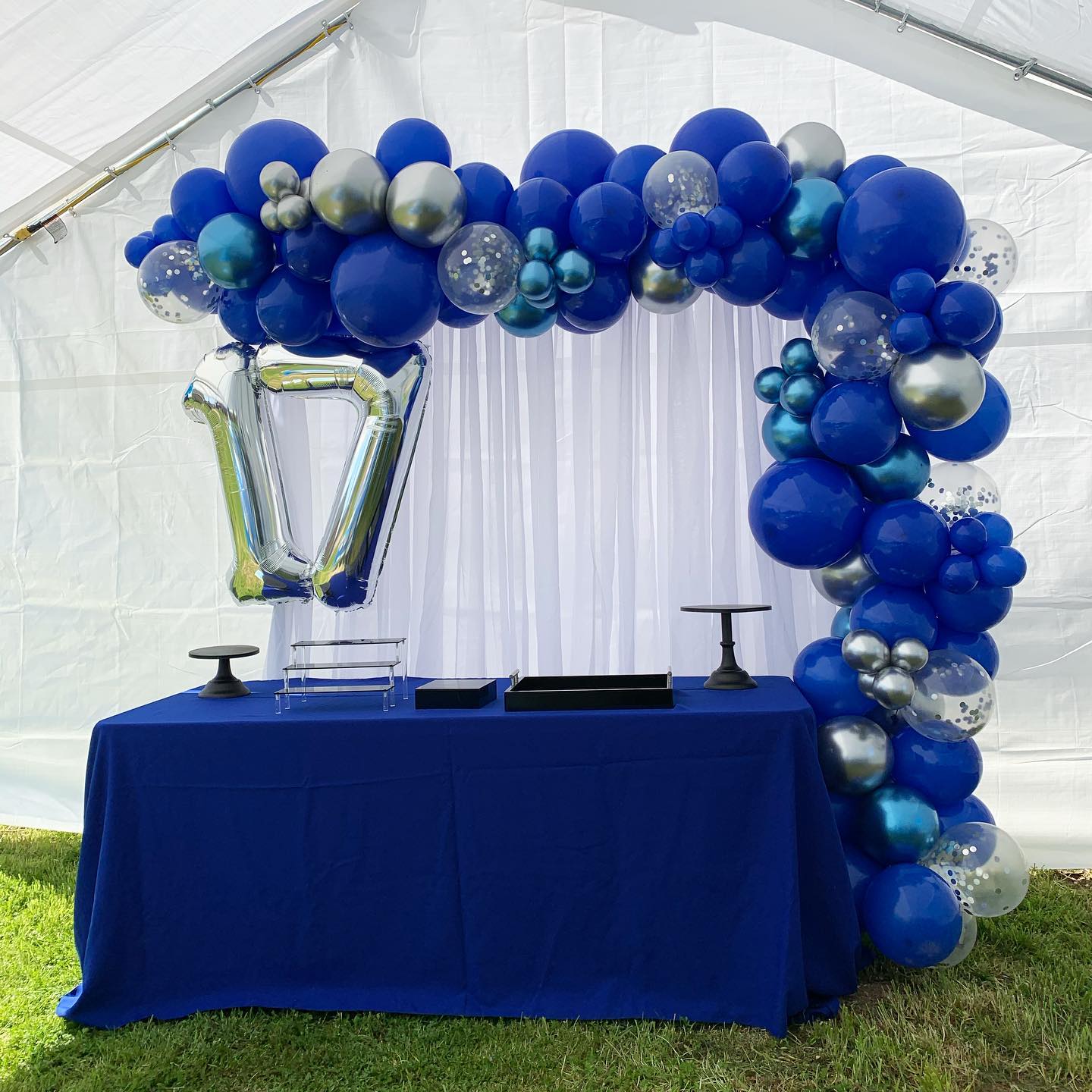 18. Batman Party
Don't forget to include Batman in your 17th birthday party ideas! If your child loves Batman and wants to have great moments with his friends, you can use this concept. You can also create a great design by using Batman decorations in the party.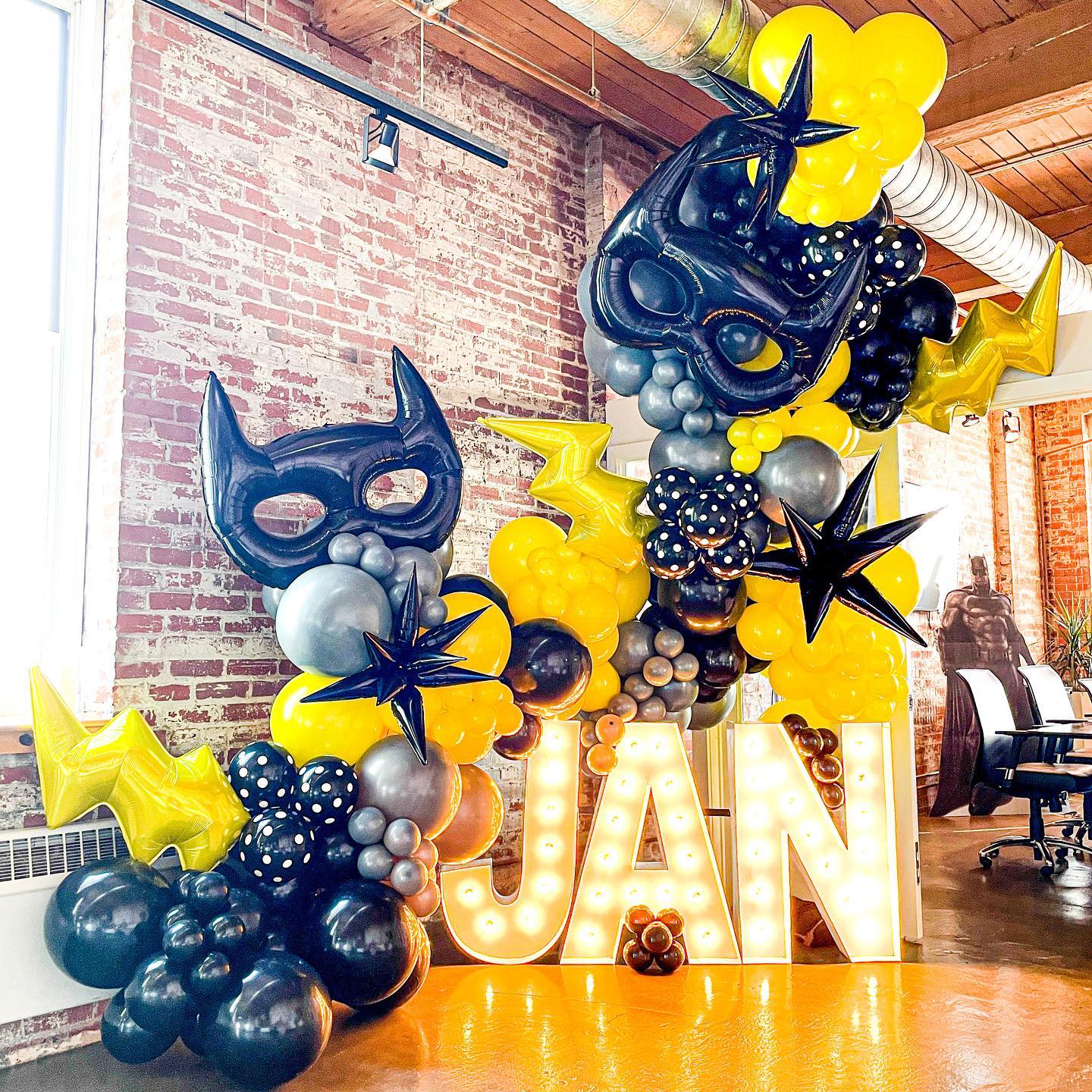 19.

Simple

Party
17th birthday party ideas don't have to be extravagant. The important thing is that young people have fun! By making the Simple Party idea in your party concept, you can give your guests simple and simple moments.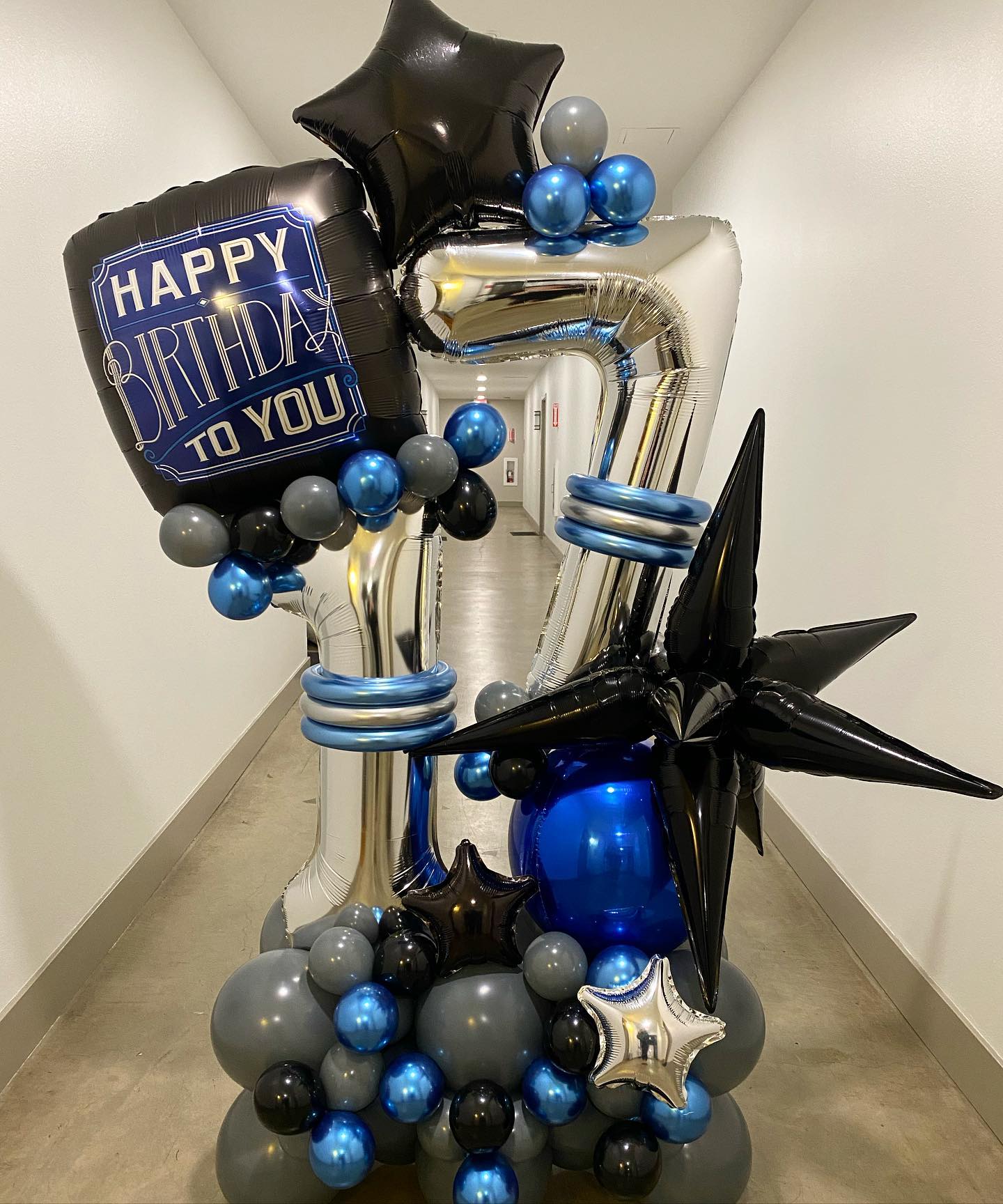 20. Game Party
For 17th birthday party ideas you can organize a game tournament. Energetic music, snacks and great decorations will appeal to young people.